Sponsors Cut Ties With Ryan Lochte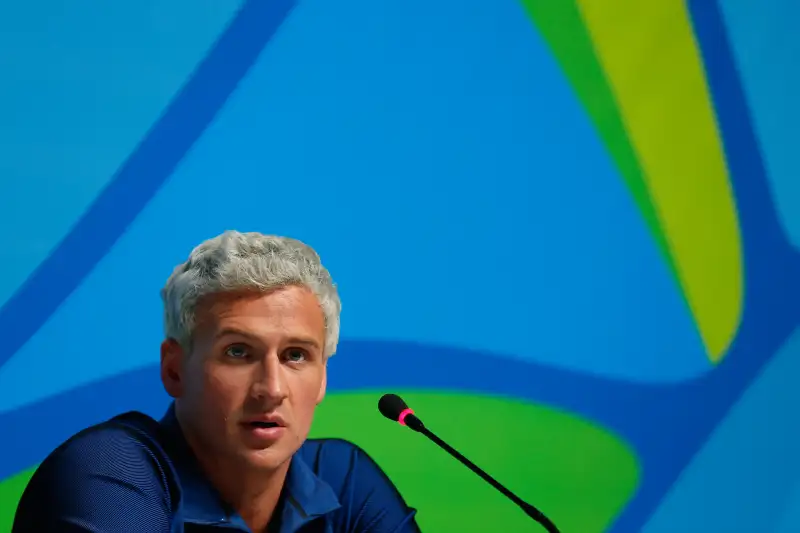 Matt Hazlett—Getty Images
The news just keeps getting worse for Ryan Lochte.
After he apparently drunkenly vandalized a gas station in Rio de Janeiro and lied (or as he most recently put it, "over-exaggerated") about what happened — Speedo USA has become the first sponsor to confirm they are dropping their endorsement deal with the swimming star.
Speedo released its announcement on Twitter. The swimsuit brand said the company cannot condone his behavior, and will donate a $50,000 portion of Lochte's deal to Save the Children, to help children in Brazil.
Syneron Candela, which named Lochte as global brand ambassador for the company's Gentle Laser Hair Removal system in April, has also said it will cut ties with Lochte, according to ESPN's Darren Rovell.
Airweave USA, a mattress company, also said it would part ways with the swimmer.
As Money reported previously, Lochte benefitted from about $2.3 million in endorsement deals per year as of 2012. For the 2016 Olympics, he had deals with brands including Speedo, Ralph Lauren, and Airweave. Complex reported that Lochte's "name and image" were removed from Ralph Lauren's "Meet Our Athletes" page. According to Reuters, the clothier has said it will not renew Lochte's contract, and that the endorsement agreement "was specifically in support of Rio 2016 Olympic Games." That means Lochte has no sponsors left.
Read next: Ryan Lochte Will Likely Lose Millions in Endorsements Amid Rio Scandal
That's not including all the future endorsement deals he presumably won't receive now. As my colleague Brad Tuttle wrote, "[I]t's a safe bet that the scandal will cost the Olympian many millions of dollars over the years."
This post has been updated with news about Ralph Lauren, Airweave, and Syneron Candela.