Sprint Is Giving Away a Year of Free Wireless Phone Service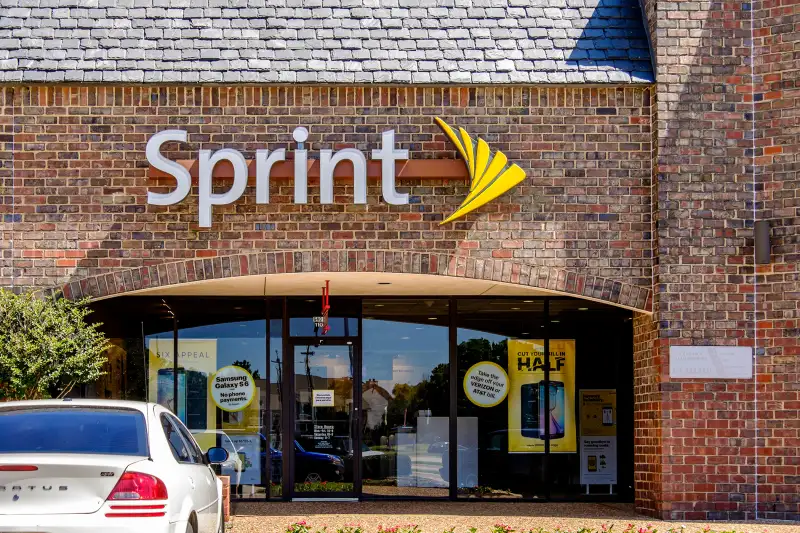 DirecTV customers, soak it in: Wireless operators are bidding on you.
AT&T purchased DirectTV earlier this summer for $48.5 billion, and it is offering a combined $10 discount to customers who bundle DirecTV and AT&T wireless service together.
This week, though, Sprint launched a deal exclusively for DirecTV customers that trumps AT&T. All DirecTV customers who open a line with Sprint can get a full year of free wireless phone service. For a single line, the Associated Press reports, that's a value of about $50 per month—or $600 over the course of a year.
Sprint's move has drawn mixed reviews as a business strategy. Craig Moffett, a senior analyst at MoffettNathanson, expressed doubts to the AP about its strategic value. "Sprint is already losing money and is burning through its remaining cash at an incredible rate," he said. "Offering free service for a year will only make a bad situation worse."
AT&T described the price undercut as, in the words of the AP, "an act of desperation."
But Roger Entner, who works as an analyst for Recon Analytics, said that the costs Sprint will incur—$600 per year per line, plus extra payments towards terminating customers contracts elsewhere—can be seen as a reasonable investment in growing the company's market share. "When you're No. 4, you can't afford to play it safe," he said of Sprint.
So what about for DirecTV consumers—is this something you should consider?
If your priority is saving money and you're willing to tolerate Sprint's reputedly terrible network service, then yes. No company offers deals like this.
Still, there are a couple of things to keep in mind. If you already have an account with Sprint, you have to open another line to qualify. There's a $36 activation fee, plus taxes and surcharges (similar to those you would pay at AT&T). And the offer only lasts a year, which means that come year two, you'll be paying anywhere from $50/month per line to $180/month for five lines (also similar to what you would pay elsewhere).
Finally, there's a 2GB data cap on each line, and no such thing as shared plans. So before buying, check out your current data usage. If it's over 2GB, calculate how much the monthly overage would cost you at a rate of $15/GB, and consider whether that's still such a bargain.
Read Next: The Best Cellphone Plans of 2015