You Can Get a Free Starbucks Frappuccino Today. Here's How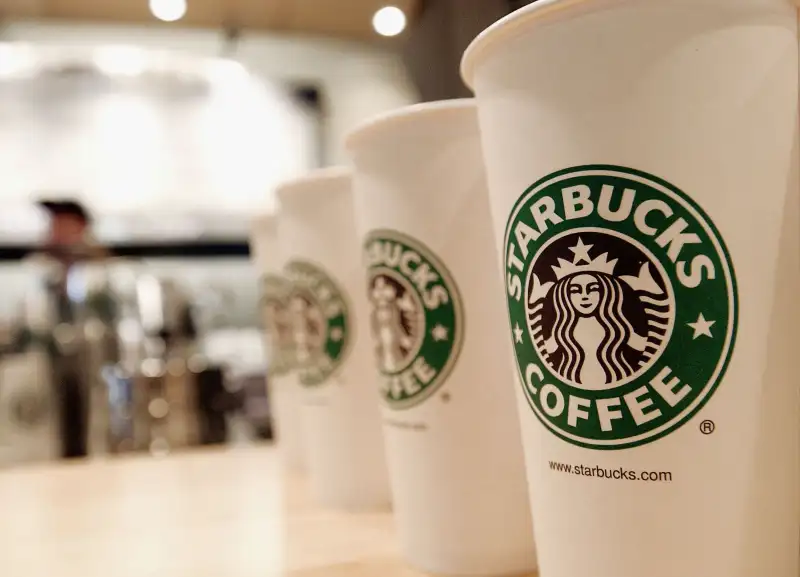 Photo by Stephen Chernin/Getty Images
Starbucks is offering a buy one-get-one-free deal Friday during its "Frappuccino Happy Hour."
When you buy a grande Frappuccino or larger at the regular price, you will get another one for free beginning at 3 p.m. on Friday, June 29.
Starbucks brought back its Happy Hour in 2017 that typically occur on Thursdays and Fridays, according to the company. It is part of the Starbucks Reward's loyalty program that nearly 15 million people are part of, which offers points and freebies to members.
But, in order to get the free drink on Friday, you will need an invitation to Happy Hour, which you can get by signing up to be a rewards member. All you do is enter your name, email and zip code and you will automatically begin to receive emails every time there is a Happy Hour buy-one-get-one free deal, or any other promotions that Starbucks does.
Once you've signed up, all you have to do is show the barista the code on the Starbucks mobile app or on your email to get that free drink Friday or during any other future Happy Hour.