The 10 States Where Tech Workers Earn the Most -- and Where They Make the Least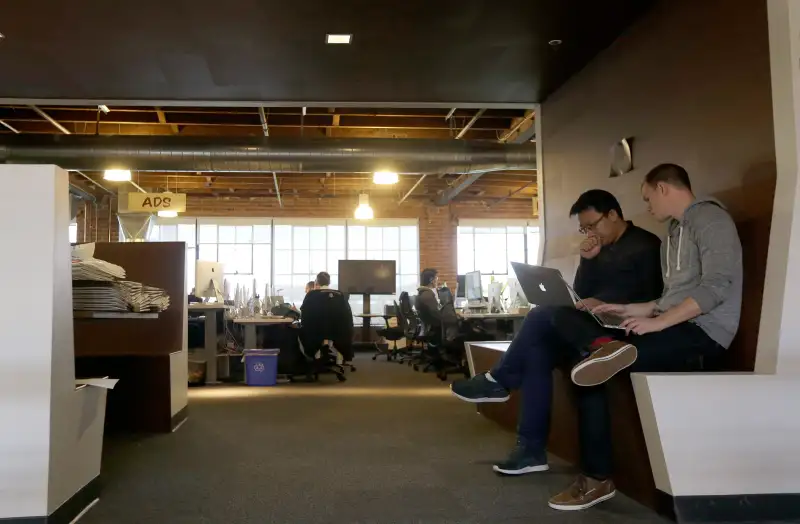 Yeah, California's got Silicon Valley, but if you're a tech worker who really wants to make bank, head to Hawaii: The average salary in the Aloha State is nearly $130,000 — more than double the average in the lowest-paying state, according to a new roundup from Business Insider, using data from Dice.com.
In California, which comes in second place, technology professionals make an average of $109,488 a year. That's not too shabby, but it's still more than $20,000 below the $129,771 Hawaiian average. (Of course, the cost of living tends to be higher outside of the continental U.S., too.)
The lowest-paying states are concentrated in Appalachia and the West, with a couple New England entrants, as well. Mississippi brings up the rear with an average yearly pay of just under $61,000. Although comparatively low compared to places like Silicon Valley, this is still nearly three times as much as the state's average per capita income of $20,618.
Coming in just behind Mississippi is West Virginia, with an average of $66,805, followed by (respectively) Montana, Maine and South Dakota.
Here are the 10 States Where Tech Workers Make the Most:
Hawaii: $129,771
California: $109,488
New York: $105,927
Delaware: $105,867
Maryland: $104,570
Washington: $103,750
Massachusetts: $103,373
New Jersey: $102,980
Alaska: $102,001
District of Columbia: $101,649
And here are the 10 States Where Tech Workers Earn the Least:
Mississippi: $60,381
West Virginia: $66,805
Montana: $67,046
Maine: $67,715
South Dakota: $69,922
Wyoming: $71,236
Kentucky: $74,535
Arkansas: $77,553
Vermont: $77,758
Louisiana: $77,582