Finally, Some Real Relief for Student Loans—But Only If You're Disabled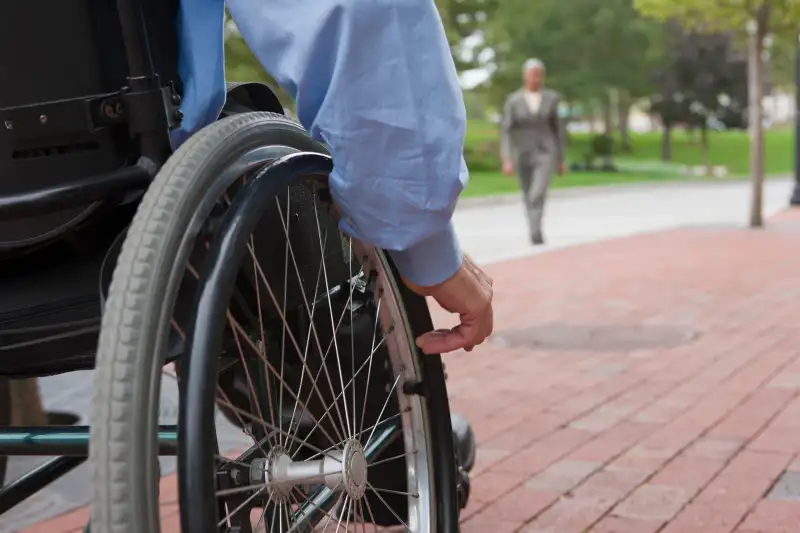 Student loan debt is notoriously hard to get discharged, even for people who experience medical hardship or are disabled.
Yet in a welcomed move, the Department of Education said Tuesday it was making student debt relief easier for people who are permanently disabled, a group the government estimates at nearly 400,000.
Although the Higher Education Act has a provision to help people who are deemed totally and permanently disabled get their student loans discharged, the government said too many people were falling through the cracks. So now it's cross-checking its files of student debt borrowers against the Social Security Administration's database of people who get disability payments. Borrowers who get S.S.D.I. and whose disability is considered permanent can get their student loan debt discharged.
The Department of Education said its initial rounds of cross-referencing turned up 387,000 borrowers eligible to have their debts discharged. Of those, 179,000 were already in default — and the majority of those people were at risk of losing their tax refunds or even their Social Security benefits.

Starting Monday, the Department of Education will send those nearly 400,000 borrowers each a letter explaining how to get their debts discharged.