Here's How Much It Costs to Buy a Commercial During Super Bowl 2019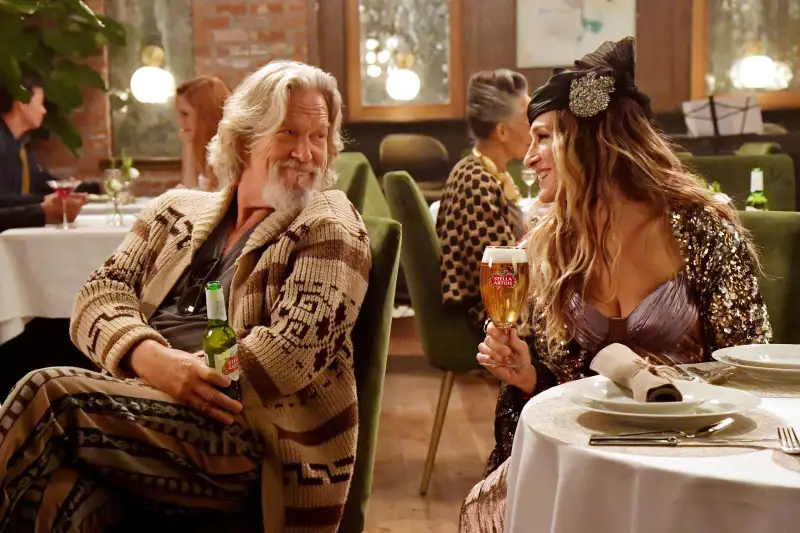 (Content and Images) Lester Cohen—Getty Images for Stella Artois; (Creative) Mother New York
Far and away the most-watched event on television each year, the Super Bowl is an opportune time to spread the word about your business.
That is if you have at least $5 million to invest in a Super Bowl ad.
CBS is selling 30-second Super Bowl 2019 commercial spots to the tune of $5.1 to $5.3 million, as Bloomberg first reported. It's a similar figure to 2018's $5.235 million a pop — and is the first time in eight years the price of Super Bowl commercials didn't grow by at least $200,000 year-over-year.
It's hard to say what this plateau in pricing means, Jon Swallen, chief research officer at Kantar Media, which measures Super Bowl commercial costs, says. Though fewer people tuned into the NFL in recent years, the 2018 season saw a 5% growth in viewership across its primetime networks. Super Bowl viewership peaked in 2015 with 114.4 million viewers — but slipped to 103.4 million in 2018, according to Nielsen data. (And, yes, the New England Patriots played for the title both of those years, too.)
How much does a Super Bowl commercial cost? Take a look at the graph below to see ad prices over the years — and how they compare with estimates for 2019 commercial costs.
Why are companies willing to spend such huge amounts to broadcast the best Super Bowl commercial possible to viewers? Swallen says the Super Bowl doesn't face much competition in terms of size. "There's no audience in television that even comes close," Swallen says.
The second-most-watched event in 2018 was the Super Bowl post-game show with 74 million viewers. After that, regular and post-season NFL games follow (costs for regular season ads are typically in the $500,000 to $600,000 range, according to Kantar Media). Events like Prince Harry and Meghan Markle's royal wedding and the opening ceremony of the 2018 Olympics raked in just 29.2 million and 28.3 million viewers, respectively, in comparison.
There's only so much companies and advertising agencies can afford, Swallen says. After all, $5.1 million is just the starting point for an ad during Super Bowl 2019. The price depends largely on its placement during the broadcast — that is, whether the ad airs during ancillary programming before and after the game, or where it plays during the Super Bowl itself. The first half of the game is preferred for Super Bowl commercials, Swallen says, as viewers will likely stick around that long even if it turns out to be a blowout.
Outside of the price to reserve that crucial real estate with the network, costs for production, talent, social media marketing, teaser trailers, and more, can make the price of a Super Bowl ad skyrocket.
"What starts out as a $5 million investment for a 30-second ad easily balloons to a $15 to $20 million investment for a total marketing program," Swallen says. "That's a lot of money."
The high prices also limit who can advertise in the first place, Swallen says. Depending on the size or purpose of your company, Swallen adds, creating a Super Bowl commercial could be seen as "an inefficient use of financial resources."
In mid-January, CBS said the network was more than 90% sold out of its Super Bowl 2019 ad space. Super Bowl regulars like Doritos, Pepsi, and Anheuser-Busch are slated to appear during the program, as well as a few newcomers.
Rising Super Bowl commercial prices certainly mean higher revenue for the network, too. Advertisers spent a total of $419 million and $408 million during the 2017 and 2018 Super Bowl games, respectively. (Even though ads cost around $250,000 less in 2017, the game went into overtime — thus increasing the number of ads that could air.)
The NFL has contracts of more than $1 billion a year each with CBS, FOX, and NBC, to air games throughout the season. The Super Bowl, however, rotates between those three networks each year. So, despite plateaued commercial prices for CBS this year, the network will certainly see cash flow in no matter who wins this Sunday.