This Was the Worst Super Bowl Commercial, According to a Survey of Thousands of Viewers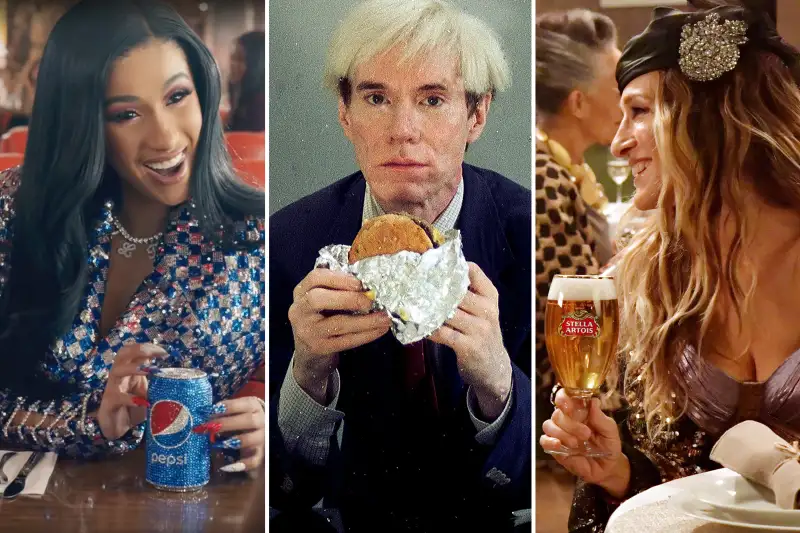 (Left to right) Courtesy of PepsiCo, Burger King Corporation, Stella Artois
Perhaps Super Bowl 2019 fans aren't the target audience for Andy Warhol.
Thousands of Super Bowl LLIII viewers say they think Burger King's commercial featuring the late and legendary artist was the worst ad of the night. That's according to USA Today's annual Ad Meter, which surveys thousands of viewers each year on their impressions of Super Bowl commercials.
The Burger King commercial, which aired during the game's fourth quarter, featured a 37-year-old clip of Warhol unwrapping and eating a burger from the fast-food chain. The 45-second-ad ended with the hashtag #EatLikeAndy.
Ranked 58th out of 58 ads measured by USA Today's Ad Meter, the commercial received a 3.63 out of 10 rating by voters on average. The NFL's own "The 100-Year Game" spot took first with a rating of 7.69 out of 10.
Companies make big bets with ad campaigns each year at the Super Bowl. A 30-second Super Bowl commercial cost between $5.1 million to $5.3 million to secure on average, as Money recently reported. The price skyrockets from there when you take into account production and talent costs.
For Burger King, the unique nature of its ad didn't appear to be a hit among surveyed viewers. And it's unclear what Warhol himself would've thought of it, too. The Warhol clip was originally directed by Jørgen Leth, a Danish filmmaker and poet. It was used for his 1982 film "66 Scenes from America." Burger King's marketing team aired the clip untouched, the team told AdAge, though the original video is 4 minutes and 20 seconds long, and ends with Warhol finishing the burger and crumpling his trash. As the ad notes in small print, Burger King received permission from the Andy Warhol Foundation to air the footage.
In a recent interview, Leth, the director, said his team provided Warhol with three burger options — one from Burger King and two others with neutral wrappings. Leth said he worried about using a brand name in the clip "because Warhol was so aware of his own commercial value and he might refuse to appear with a certain product." But when presented with those options, Warhol asked: "Where is McDonald's?"
"He preferred McDonald's because they had the nicest design, in his very professional opinion," Leth said in the interview. "Burger King was OK, but he refused to work with the neutral ones."