7 Things That'll Sell Like Crazy Because of the Super Bowl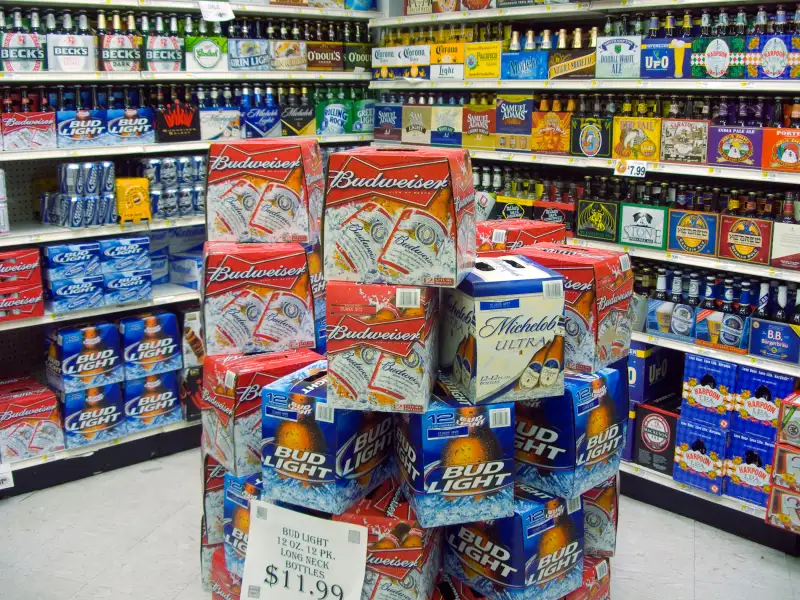 It costs a whopping $5 million for a 30-second commercial during the Super Bowl this year. Surprisingly, however, consumer survey and sales data indicate that spending big bucks to advertise during the game has limited or no effectiveness in terms of actually nudging viewers into buying the things being advertised.
Yet the Super Bowl overall is extremely effective in getting American consumers to binge on all sorts of other purchases. According to the National Retail Federation, roughly 189 million people will watch the Super Bowl featuring the Denver Broncos against the Carolina Panthers on Feb. 7, and viewers will spend an average of $82.19 on electronics, apparel, and food for the game this year, up from $77.88 in 2015.
Here are the categories of purchases that regularly get an extra big sales bump thanks to the big game.