Super Bowl Ticket Prices Are Not Deflated Anymore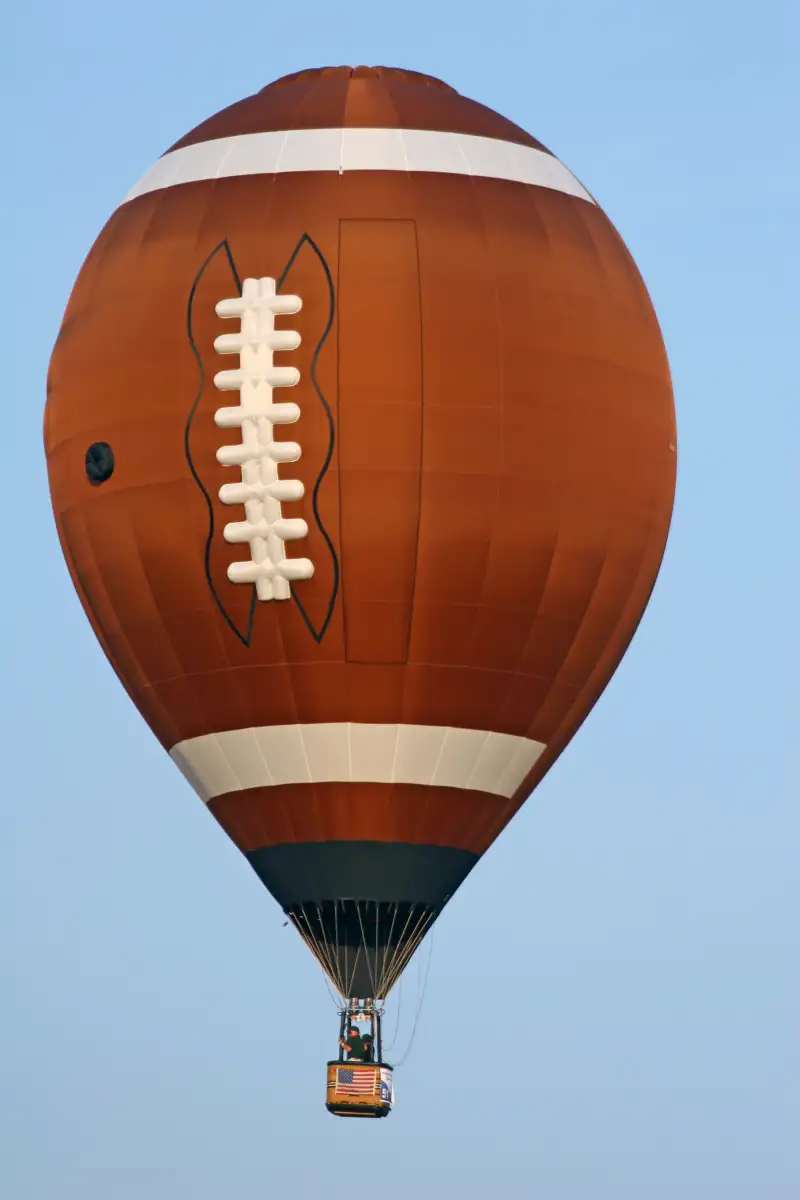 For the first couple of days after football fans found out the Super Bowl would feature a matchup of the New England Patriots and the Seattle Seahawks, ticket prices for the game remained cheap (relatively speaking). As of Tuesday of last week, the "cheap seats" were selling for a little under $2,000. That's less than the price of tickets before we knew who was playing in the big game this year, and it's also fairly inexpensive by Super Bowl standards.
What's more, because of patterns established in previous Super Bowls—asking prices tend to drop as game day nears—many experts recommended at the time that fans wait for ticket prices to fall further before buying. Because the Seahawks just won the Super Bowl a year ago, and because the Patriots have been in five Super Bowls during the Brady-Belichick era, the theory was that fan "fatigue" would cause an especially large dip in the ticket market this year.
Right about now, however, those theories appear to be dead wrong. Instead of dropping or remaining flat, Super Bowl tickets have skyrocketed during the week or so when legions of sports fans were distracted by Deflategate, the scandal in which the Patriots are being accused of using underinflated footballs during the AFC Championship game against the Indianapolis Colts.
On Saturday, the Seattle Times estimated it would cost a minimum of $9,000 for a pair of fans to attend the Super Bowl, with the lion's share needed for admission (over $3,000 apiece for tickets). As of Sunday, data from secondary market ticket sale sites such as TiqIQ showed that the cheapest tickets available were starting at roughly $4,200, and that the average list price for seats was running a whopping $6,459—a 114% increase compared to the same time period before last year's Super Bowl. Another ticket resale site, SeatGeek, reports that the average Super Bowl seat sale price on Sunday was $4,573, up 63% in one week.
TiqIQ's Chris Matcovich, who was one of many insiders who went on record a week ago telling fans that they should wait for ticket prices to drop, has circulated to the media an explanation for why prices have hit the roof, and apparently it has nothing to do with the Deflategate controversy. "The main reason for the rise was brokers were short selling early on, on the bet that based on previous years prices tend to decline after the championship Sunday," he explained. "Demand ended up being higher than expected and that led to prices rising."
As of Monday, Super Bowl ticket prices at resale sites like StubHub, TiqIQ, and VividSeats were all listing seats starting under $4,000—and a few were just a smidge over $3,000.
That's pricey compared to a week ago, but perhaps better than the options fans encountered over the weekend. So what's the strategy now? Is it better to buy or wait a few days? Or wait until the very last minute? The consensus about the trajectory of ticket prices has already been wrong once for this year's Super Bowl, so we're not going to pretend to know where prices will go from here.