This Swedish Hotel Will Refund Couples Who Divorce After Their Stay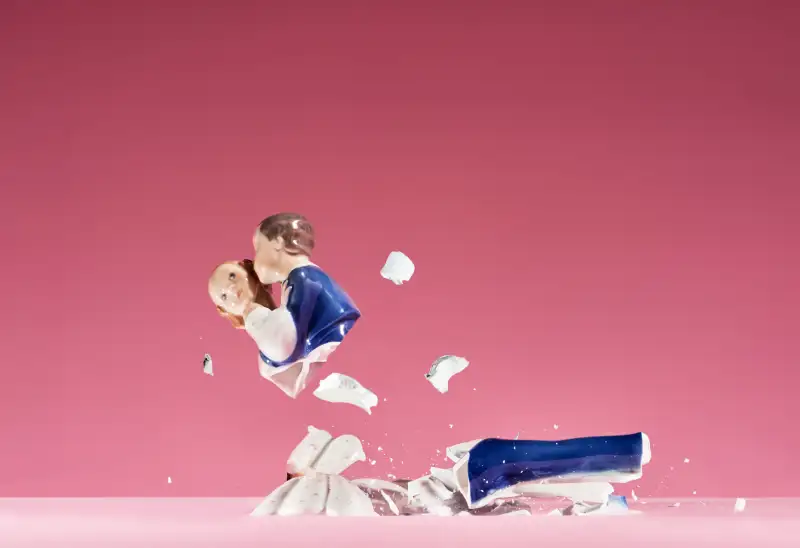 Romantic getaways can be bittersweet after a couple gets divorced. But one hotel in Sweden has a new program that might be able to help with that.
Countryside Hotels will give couples who divorce within 12 months of their stay a partial refund, according to ABC News. Provided couples have their divorce documents, they could get their money back for a two-night stay.
"We have for a long time welcomed couples to our countryside hotels and seen how beneficial it has been for them to get some time off from everyday stress and spend time with each other," Ann Madsen, director of marketing and sales for Countryside Hotels, told ABC News. "We wanted to share these experiences with more people and decided to take a more radical angle."
Countryside Hotels is comprised of 41 independently owned hotels, some of which are in ancient castles, manors and guest houses.
"The aim is getting time for each other, and investing in a relationship is important," Madsen said. "And we hope that we can convince more couples to invest in their relationships before it is too late."
Since the program is just launching, Madsen could not provide insight from any former guests who received the refund, ABC News reported.
A spokesperson from the hotel group has not responded to request for comment.