Target Is Trying to Boost Weak Sales With 10% Off Everything in the Store This Sunday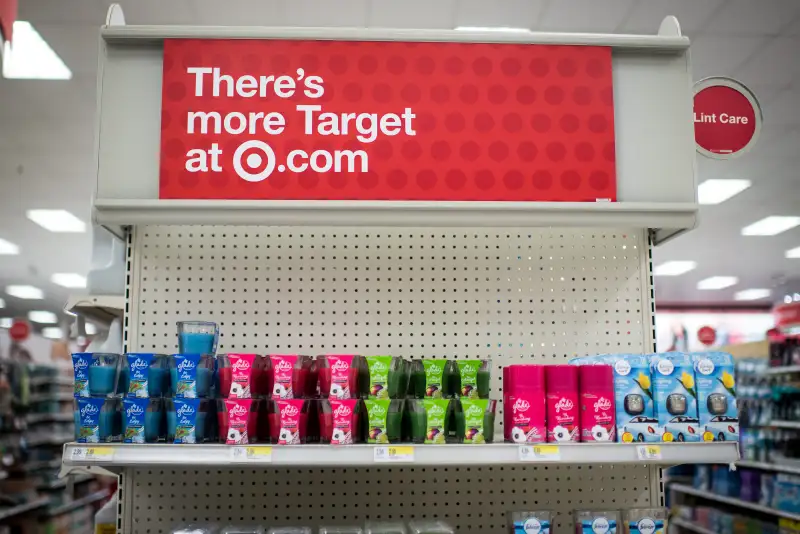 Bloomberg via Getty Images
No matter if you're shopping at a Target store or target.com this Sunday, nearly every item available will be marked down a flat 10%. This likely is meant to boost its flagging sales.
The special promotion, dubbed #TargetRunDay, marks the first time Target has offered 10% across-the-board sales for all items in physical stores and e-commerce channels. For Cyber Monday 2015, everything at target.com was discounted by 15%, but the promotion didn't extend to prices available in stores.
To get the 10% discount on Sunday, shoppers should either go to target.com (where the discount will be applied automatically) or use the coupon available in Sunday newspaper circulars or the company's weekly virtual ad. Customers are also welcomed to text the word RUN to TARGET (827438) to receive a mobile coupon on their phones.
While Target made no mention of why it was rolling out the widespread deal this weekend, it is likely related to the company's recent poor earnings report, which showed decreasing foot traffic and underwhelming sales. If there's one surefire way to boost traffic (in stores and online), it's the promise of shopper savings on everything the company sells.
Read Next: 5 Reasons Why Fewer People Are Shopping at Target
In addition to the 10% off deal, Target shoppers in possession of one of the company's REDCard credit cards get an extra 5% off their total purchase. As Target suggests, it's the perfect time to stock up on back-to-school items, football season tailgating gear, and pretty much anything else you know you'll be buying—only on Sunday, you can get it for 10%, and perhaps as much as 15%, cheaper.