Target Has an Amazing Deal Right Now for Veterans, the Military, and Their Families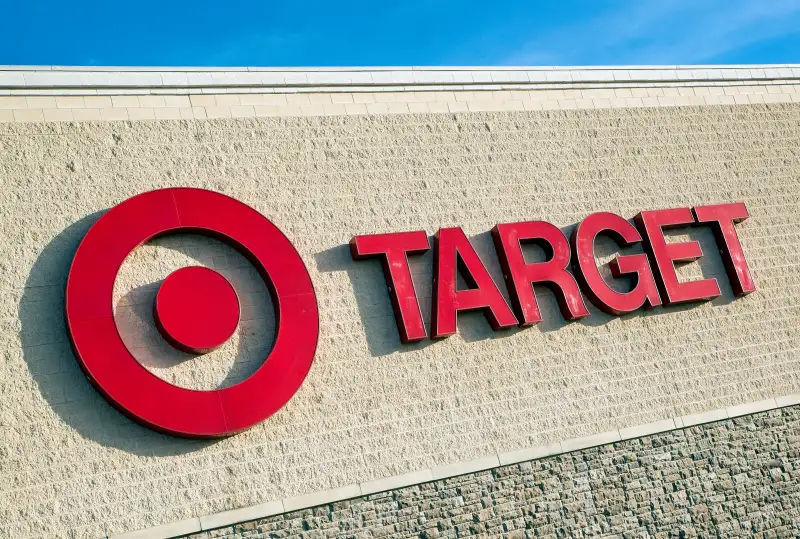 John Greim/LOOP IMAGES—Getty Images
Target is turning the upcoming Veterans Day holiday into an extended thank you to current and former members of the U.S. armed services.
To show gratitude for their service, Target is giving a 10% across-the-board discount on nearly all purchases made by active-duty military and veterans — as well as their spouses and dependent children.
Instead of limiting the discount to Veterans Day itself, which is coming up on Saturday, Target announced Tuesday that the special offer would be valid for a 10% off any time from Tuesday, Nov. 7, through Nov. 11.
To get 10% off, customers must register in advance and verify their eligibility. The discount comes in the form of a coupon sent via email, which can be used once at Target between now and Saturday.
The discount applies to your entire purchase, but there are some exceptions. The exclusions include alcohol, certain toys (Legos), and some electronics. But shoppers can get an easy 10% off on the vast majority of what's sold in Target stores, including most groceries, home goods, and more.
Veterans and active duty military can also look forward to a wide range of other giveaways, deals, and special offers from restaurants and retailers this week. While most of them aren't available until the end of the week, Target isn't the only business launching Veterans Day deals early.
Chipotle is hosting its special Veterans Day promotion on Tuesday, Nov. 7, when veterans, active-duty military, and military spouses get a free burrito, bowl, salad or order of tacos when they purchase another order at regular price.
For these and all special Veterans Day offers, military ID is required.
Oh, and if you aren't eligible for Target's Veterans Day discount but would love to take advantage of a similar across-the-board deal at Target, be on the lookout for special promotions in the coming weeks. Last year, Target gave all shoppers 15% off their entire purchase on Cyber Monday.