Target Just Launched Its Next-Day Delivery Service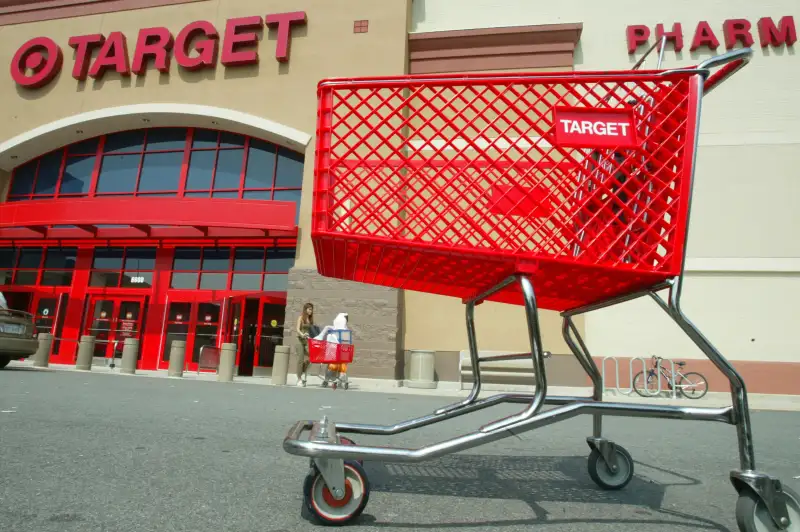 Target's next-day delivery service has officially launched.
On Tuesday, the retail giant rolled out its pilot Restock program in Minneapolis, where REDcard holders who order household items can get them delivered the next business day for a flat rate of $4.99 per box.
Customers start by going to Target's website to fill up a virtual box with any of the 10,000 product options. The website lets customers know how much space is left in the box, with each box able to 45 pounds, according to NBC affiliate KARE.
Target will fine-tune the delivery service and test new enhancements as the pilot program goes on, the company said in a statement.
While Target has not said how long the program will last, it's expected to expand to non-REDcard holders, Tech Crunch reported.
"Target Restock is all about making the Target run easier — and helping our guests save time in their busy lives," said Target Chief Information and Digital Officer Mike McNamara. "We look forward to seeing how guests in our hometown market respond to this new offering."