The 1 College Major That Will Earn You the Most Right Out of College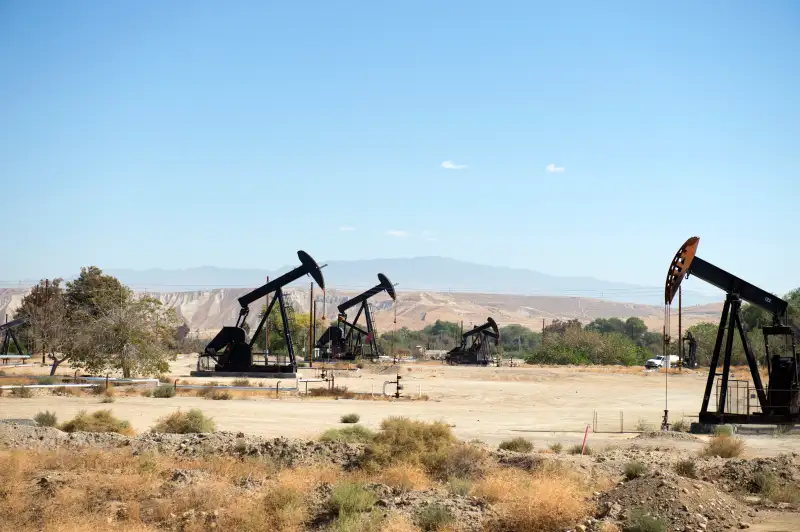 Feifei Cui-Paoluzzo—Getty Images
About 20.4 million students will attend an American college or university this fall. One major, in particular, will get the fattest paychecks.
Petroleum engineering, a field structured around extracting oil and gas from beneath the earth's surface, comes with a starting salary of $94,600 and a mid-career salary of about $175,000, according to new data from PayScale. That's a heck of a lot more than any other major, and nearly three times the national average.
Overall, students who choose STEM (science, technology, engineering and math) curriculums are poised to out-earn their peers, PayScale found (surprising exactly no one).
All of the top 20 ranked bachelor's programs in the company's latest college salary report are in STEM-focused fields, and 14 are engineering-specific majors. After petroleum engineering, actuarial mathematics, actuarial science, nuclear engineering, and chemical engineering round out the top five.
If you (or your kid) majored in liberal arts, don't panic – there are some high-paying jobs in humanities and social sciences, too. Government majors, for one, make an average of $107,00 by mid-career. Students who major in real estate ($94,100), hotel administration ($92,700), and environmental health and safety ($91,800) don't do too shabby either.
Certain foreign language majors also stand to make a pretty penny. Students who study Japanese make an average mid-career salary of $106,100, while German majors make $87,700, and Russian majors make $85,700.
Here's another comforting tidbit for non-STEM majors: while STEM degrees tend to be more valuable than liberal arts degrees at the start of an employee's career (STEM majors make about 24% more than liberal arts majors early on), that seems to change later in life. By mid-career, 69% of occupations pay STEM and liberal arts majors the same, according to PayScale. Turns out, experience counts for something.
The annual ranking is based off salary data from alumni of 2,441 institutions, and includes data for both two and four year degrees. Here's the full list.