The New Grads' Guide to the Financial Future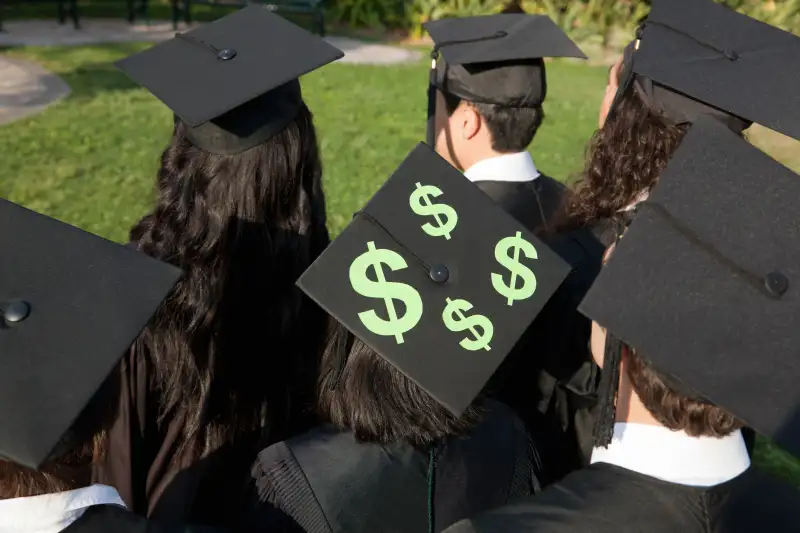 Congratulations on your diploma! Now for the big test: managing your financial future. Even if you've been lucky enough to have avoided taking out heavy student loans you'll soon be juggling a number of financial issues, from negotiating a salary to selecting a health plan to saving for (gasp!) retirement. The editors at Money are preparing a financial guide for graduates, and we want to know what you're thinking about—OK, worrying about—most.
Do you have a question about financial issues you'd like us to answer? Or are you a recent graduate who's aced the financial transition from college student to working adult? If so, tell us about it using the confidential form below. We'll be in touch for more information if we're considering your story for publication. And if we do use your story, we may photograph you for the magazine.
( function () {
const contact_forms = document.getElementsByClassName('contact-form');
for ( const form of contact_forms ) {
form.onsubmit = function() {
const buttons = form.getElementsByTagName('button');
for( const button of buttons ) {
button.setAttribute('disabled', true);
}
}
}
} )();
Your name
Your graduation year
Your email
Best phone number for reaching you
Your question(s) or smart money move(s)
Submit
Δdocument.getElementById( "ak_js_1" ).setAttribute( "value", ( new Date() ).getTime() );