This Chart Shows How Much Millennials, Gen X and Baby Boomers Have Saved for Retirement. See How You Compare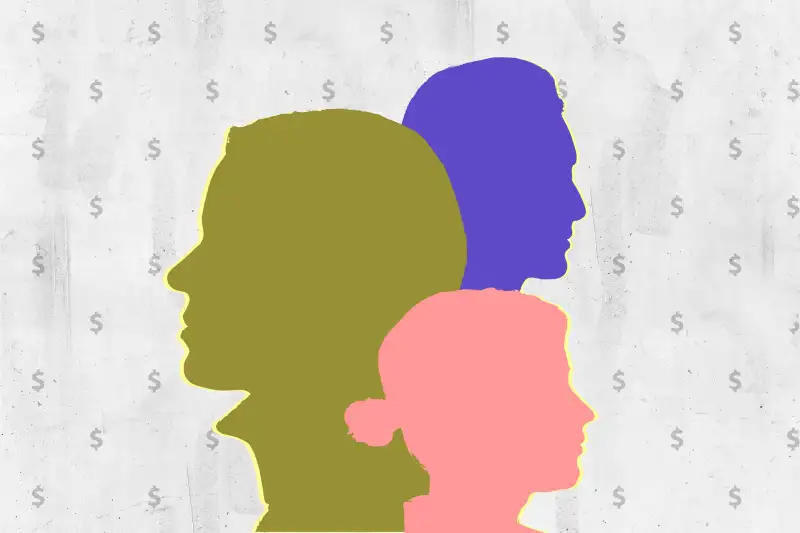 Millennials are lazier, more entitled and less prepared for adult life than the generations before them -- or so the thinking goes. But when it comes to saving for retirement, at least, that may not be true: Millennials are surprisingly aligned with both Baby Boomers and Gen Xers when it comes to planning for their golden years.
According to an annual study conducted by the TransAmerica Center for Retirement Studies about the saving habits of three generations of Americans, they all share similar views about how to save for and enjoy their future retirement. But it's actually Millennials, not Baby Boomers or Gen Xers who are the most responsible savers. Yes, you read that right.
On average, Millennials start saving for retirement at age 24, compared to age 30 for Gen X and 35 for Baby Boomers. They even contribute more to their 401(k)s or similar plans than Gen Xers, socking away 10% of their income into some kind of employer-sponsored savings vehicle, while the generation above them are puts away just 8%, the study reports. Baby Boomers also contribute an average of 10%.
But every age group needs to think about saving more overall for a comfortable retirement — 13% of Americans plan to live until they're 100 or older, according to TransAmerica, which means they may need to cut back more now to make their money last. And people seem to realize as much: 76% of all three generations believe that their generation will have a much harder time achieving financial security in retirement compared with their parents' generation. Only 14% of Gen Xers are "very confident" that they will be able to fully retire with a comfortable lifestyle, for instance. It's a good thing Millennials started saving in their 20s.
When you break down the numbers, it's clear the majority of Americans should consider stepping up their retirement savings game. Baby Boomers have saved $152,000 in total household retirement savings, Generation X has saved $66,000 and Millennials have saved $23,00, according to the study. Those amounts fall far short of recommendations from financial advisors that you should save at least 10% of your lifetime earnings for retirement.
Despite the fact that saving for retirement is the top priority across all generations, worries about the ability to prioritize saving are compounded by the fact that a full 83% of Americans have some type of debt in the form of credit cards (47%), mortgages (43%) and car loans (38%). Baby Boomers are doing the best job of staying debt-free, with 22% reporting they have no debt, compared to 15% or Millennials and 14% of Gen Xers.
America's persistent debt problem could be why seven in 10 Gen Xers feel they could work until age 65 and still not have enough money saved to meet their retirement needs. Baby Boomers are feeling the squeeze, too: 69% reported that they either expect to or already are working past age 65 or do not plan to retire, the study says.
If Americans want to live out active lives in retirement as they claim, starting to save more is paramount to achieving their goals. All three generations said that travel was their No.1 priority in retirement. The average cost of a vacation for two people is around $2,300, so if you're one of those people, use your travel goals as motivation to start saving. It's never too late.