This Chart Will Help You Find the Cheapest Month to Fly to 60 Different U.S. Cities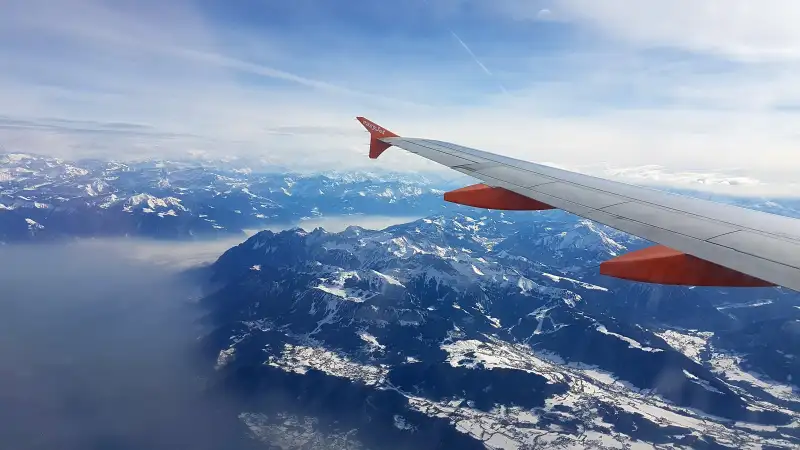 Tibo Mazzone—Getty Images/EyeEm
It's never too early to start planning your next vacation.
The cheapest month to fly both domestically and internationally is in January, according to a new report released by Hipmunk. The travel site found that booking at the beginning of the year can save you up to 37% on flight fares.
The best domestic vacation deals in January include Palm Springs, Orlando, and Las Vegas, where you'll find median tickets cost $370, $235, and $259, respectively, from across the U.S.
Planning your travel for September is also a good idea, especially when booking flights to Hawaii: Flights into Kailua-Kona on the Big Island cost a median price of about $536, while flights to Kauai are around $584. Cheap tickets to Florida are also available in September if you fly into Fort Lauderdale or West Palm Beach—these destinations will save you 43% and 36%, respectively, off the most expensive fare.
But if January is too early to plan a trip and September isn't convenient, Hipmunk recommends you at least consider staying home in November, December, and July, when prices are at their most expensive across the country. If 2019 is finally the year you decide to take your kids to Disney World, it's wise to start planning now.
Use the interactive chart below to find the best month to fly to 60 cities across the country. Sort by city, cheapest month to go, and median round-trip ticket price.