4 Tips from a Serial Home Remodeler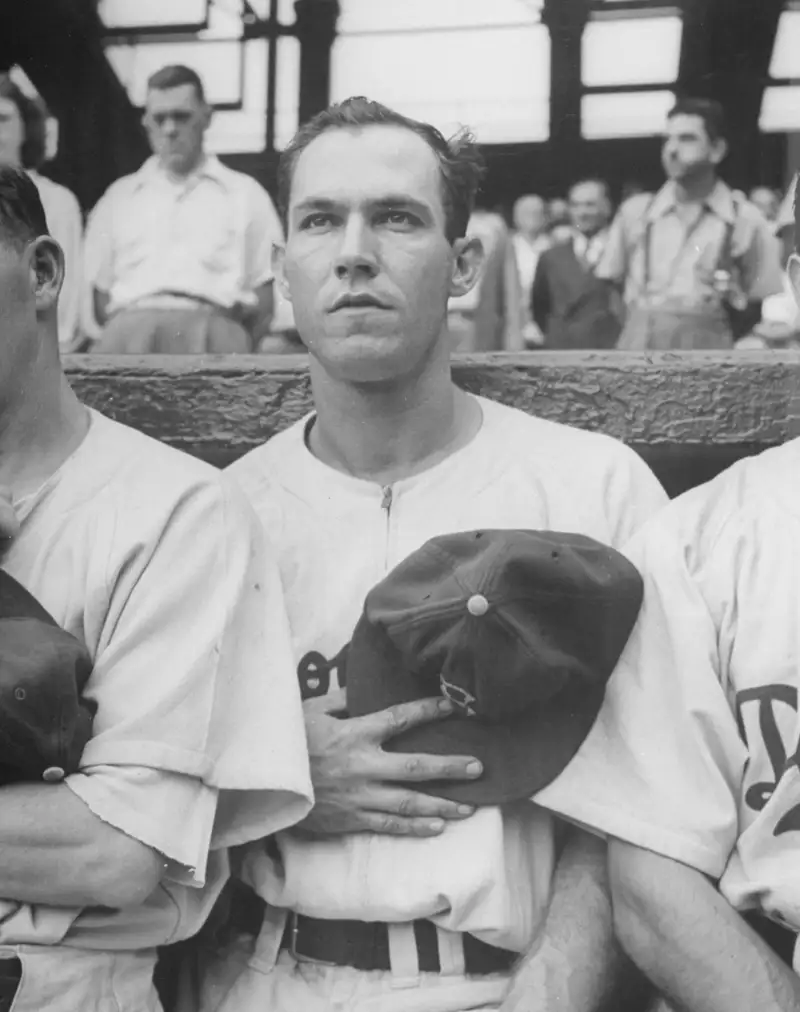 Time & Life Pictures/Getty Images
Any restaurant reviewer worth his sea salt needs talented taste buds. A travel writer should enjoy elite status with her favorite airline. And a home-improvement columnist ought to know firsthand the upheaval, expense, and ultimate joy of revamping his house.
So I'm proud to say that, over the past eight years, my wife and I have replaced a roof and a patio; finished a basement; and remodeled a bathroom, family room, and kitchen.
Along the way I've worked with dozens of tradesmen, seen plenty of architectural surprises, and blown up a few budgets. And since what doesn't bankrupt us makes us stronger, I've also gotten good at maximizing my renovation dollar. Here are some lessons learned by trial and error:
1. Go with a mom-and-pop shop
When it comes to tradesmen, from roofers to painters, a pro who will do your job with his or her own hands is preferable to one who'll send out hired guns. You tend to get better quality and reduce the chance that details of the project will get lost or muddled as they get passed from person to person. You may also pay 5% to 20% less because the company's overhead costs are lower.
Of course, no red-blooded pro ever volunteers the fact that he's going to be out golfing while his workers get your job done, so I don't hire a tradesman until I've asked point-blank whether he will be on site daily doing the work.
The exception to this owner-operator advantage, however, is a general contractor for a big, complicated project like gut remodeling a kitchen.
A larger company with a full-time manager at the helm is likely to have relationships -- and pull -- with the best subcontractors, and may use specialists for more elements of the job. Even then, though, it's best if those subcontractors "get their hands dirty" rather than leaving the work to employees.
Ask any contractor you're interviewing if he uses owner-operated subs.
2. Buy it yourself
You can get a cheapie faucet for $25, or, if you're tired of using your cash for fireplace kindling, buy a remote control model for $3,000. And there's similar price variation for nearly every aesthetic element of a project, so never let your contractor choose an item that involves personal taste.
I guarantee he'd base his bid on something cheaper than you want, and when it's time to install, say, the pendant lights over your new island, you'll have to settle for the cheesy ones he picked or absorb the upcharge for the lights you prefer.
Buying your own fixtures and finish products -- from tubs to tiles -- prevents these surprises and saves you the 10% to 20% markup a pro typically tacks on to what he pays (you may even be able to use his 5% to 20% contractor discount at local stores).
I've found that good contractors don't mind this, and are relieved not to have to make those choices. There are things, though, that he needs to measure and order himself, like windows, trim, and flooring. Get his help shopping for these items and tell him what you want before he bids.
3. Be a good customer
The homeowner-contractor rapport tends to start out affable but can wind up somewhere between civil and surly. Remodeling is stressful, and as in many business transactions, things can turn adversarial when problems arise.
Still, it pays to pick your battles. While you certainly want to hold a hard line on quality and price, be flexible about timing when possible.
Yes, delays are a nuisance when you're living without a kitchen or a place to shower, but the contractor is dealing with a massive scheduling puzzle of different customers, tradesmen, materials deliveries, and weather conditions. Better to get the job done right but late, than on time but slapdash.
Paying your bills promptly, treating crews with respect, and rewarding excellent work with recommendations to friends will earn goodwill back from your contractor.
Indeed, the pros I've worked with don't advertise, depending instead on word of mouth to get new clients. So you can bet I get quality results, quick responses, and referrals to their vetted tradesmen for whatever future work I need done.
4. Plan for overspending
Big projects go over budget. Surprises like missing beams and carpenter ants -- or in my case, a yard-long crack in a drainpipe -- may hide behind your walls. And you're probably going to fall in love with, say, a spectacular stone countertop, despite having planned something easier on the pocket.
So don't stretch for a project and tell yourself that you're going to "Just say no" to costly changes as the work goes on.
On commercial renovations, budgets typically include a 5% to 10% contingency, and isn't a family more likely to make changes than a corporate team? Budget a cushion of 10% to 20% and you won't run out of funds for the final details, like when we realized we had to have custom stools for our new kitchen.
To control rising construction costs, jot a description of any new work and the agreed-to price on the back of the contract, and make sure you and your contractor initial it. That provides clarity -- and documentation -- about what you're paying. And that's about as solid as the financial footing gets on a big renovation.
Before you make the final payment
You know to hold back a few grand until you're satisfied with every last renovation detail. Below, three things you may not think to include:
Magnet sweep. A laborer should walk a giant wheeled magnet around any exterior work (and dumpster) locations on your property to pick up the hundreds of rusty old nails hiding in the grass and mulch.
Sample pieces. Ask for scrap pieces of any moldings used and product specs for items like windows and floor stain so you can easily match them on future projects, even if you hire someone else.
Certificate of occupancy. When you sell someday, you'll need proof that the work is safe and up to code. Hold back payment until you have this document -- usually called the certificate of occupancy -- in hand.