Map Out All the Burritos Joints Near You With This Nifty Tool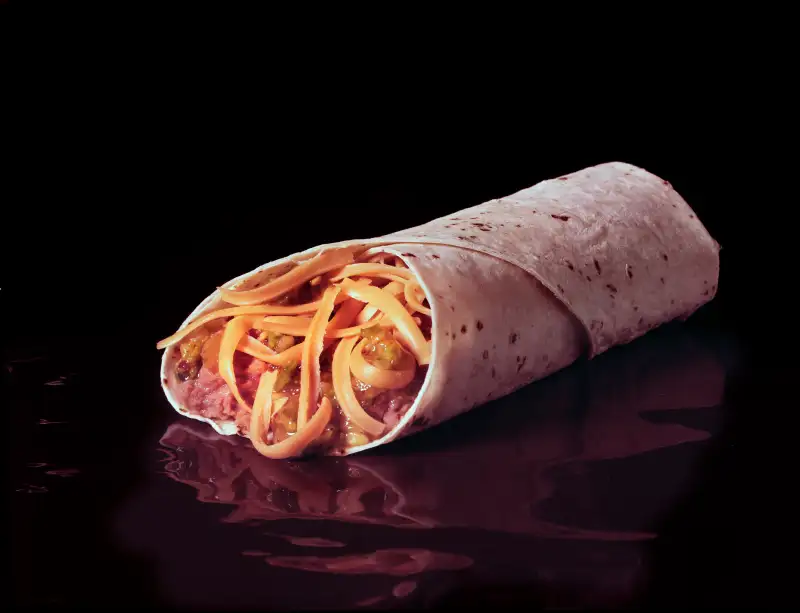 It is a truth universally acknowledged, that a person in possession of a good hunger must be in want of a burrito.
The only problem is—it's very hard to find one when afflicted by a crippling hunger.
Taking matters into its own hands, as usual, the Internet has come up with an incredible solution, which was posted on Reddit by its creator, "HTMLlama."
MyBurritoFinder.com combines data from Google Maps and Yelp to personalize a map with burritos. Input your zipcode, city, or neighborhood to the single-purpose tool and your lunch plans practically make themselves.
Some places have far more than others. It's fun to look at the Mission neighborhood of San Francisco, where the standard burrito—called the "Mission Burrito"—started.
It doesn't yet have filters by stars, but to rephrase the 2005 film Wedding Crashers, it's a burrito baby! It's good no matter what.