This Is the World's Most Valuable Auto Brand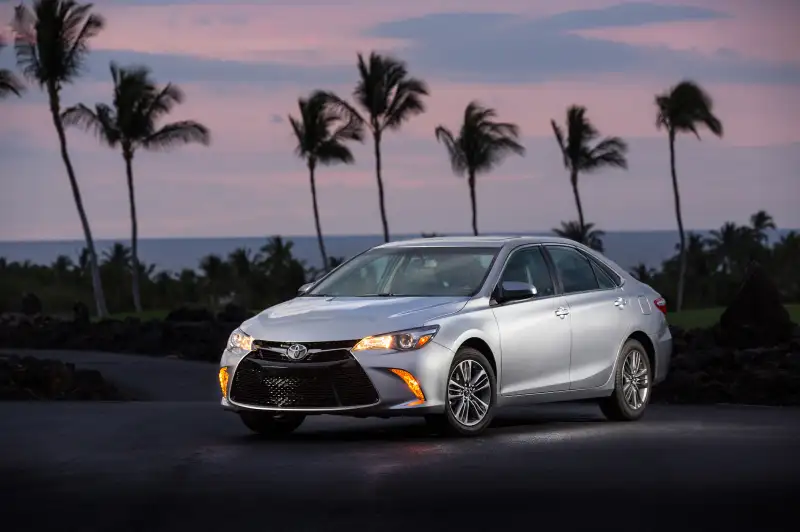 David Dewhurst Photography
Toyota is worth 2% less than it was a year ago, according to the just-released BrandZ Top 100 Most Valuable Global Brands study from market research firm Millward Brown. Nonetheless, Toyota, estimated to be worth $28.9 billion, is still the world's most valuable automotive brand. The Japanese automaker has held the title in eight of the last ten years.
Automotive News noted that Toyota, as well as Honda, saw its valuation drop over the past year partly due to massive recalls that plagued the entire industry and hit these two automakers especially hard. Honda's worth, according to the BrandZ study, dropped 5%, landing the automaker in fourth place with a value of $13.3 billion.
BMW and Mercedes-Benz hold positions #2 and #3, while inching up slightly in value over the past year. Ford, the only American automaker in the top 10 (#5), boosted its value by 11%, while Audi (#7) and Volkswagen (#8) increased their values an impressive 43% and 10%, respectively.
Overall, the total value of the top 10 automakers rose 3%, which is nothing compared with the growth in industries such as tech and retail—both up 24% year over year. The insurance and telecom categories showed substantial increases as well, with their overall values up 21% and 17%, respectively.
Why isn't the auto sector growing faster? The study's researchers point to the overlapping trifecta of mobile devices, millennials, and non-ownership trends that include car sharing and services like Uber. "Factors such as urbanization and the influence of millennials are changing the very idea of mobility in fundamental ways," the report explains. "Young people, in contrast to their parents, don't rely on cars for freedom or for defining and projecting a self-image. They have mobile devices."