The End of "Trading Places," Explained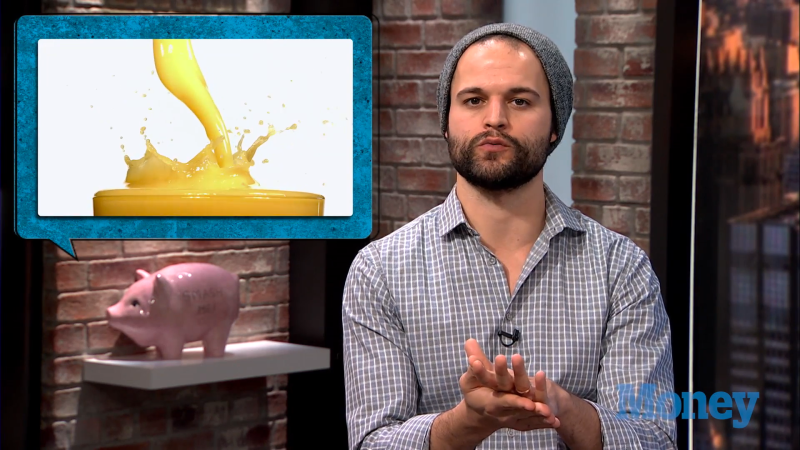 How did Dan Aykroyd and Eddie Murphy win at the end of Trading Places?
Investors make money when they buy low and sell high. In Trading Places, Eddie Murphy and Dan Aykroyd sell high and then buy low. Either way, they make a lot of money.
So what happened?
It starts with some insider information. Aykroyd and Murphy steal a report that will cause the price of orange juice to fall, and replace it with a report that says OJ prices will rise. They do this because they know their enemies, the Duke brothers, will trade on the phony report.
Moving to the big scene, the Duke brothers, through their trader, starts buying OJ futures. Then everyone buys. The value skyrockets.
Once the price gets to a high point, and the whole market thinks the price will only go up, Aykroyd calls out a promise to sell OJ at that high price in the future. Essentially he is making a bet that the price will fall. (He knows it will because he's read the report.)
Basically, he buys a lot of orange juice for very cheap, and sell it for a lot of money. The Dukes didn't.
P.S.: Don't try this at home. Lots of stuff in Trading Places, including insider trading, is illegal. Trading commodity futures is also a terrific way for individual investors to end up as broke as the Dukes at the end of the movie.