Your Tweets Can Reveal How Much Money You Make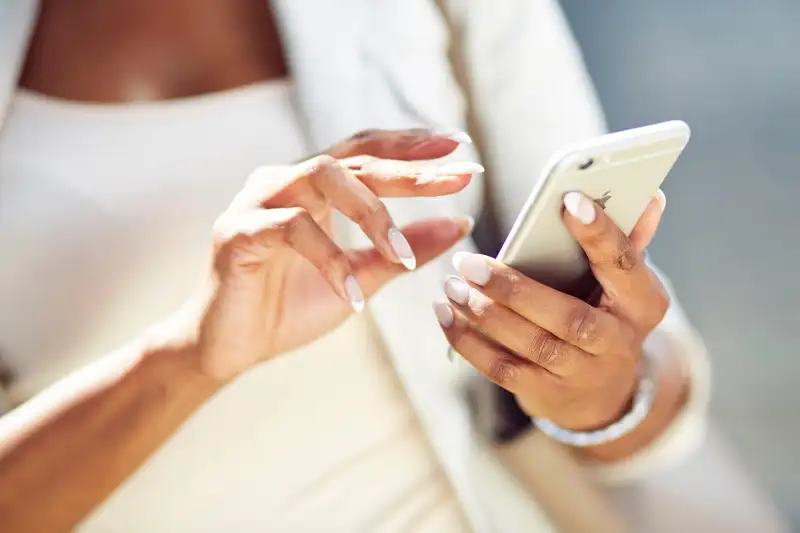 As if your credit score forecasting your relationship success wasn't crazy enough, now it turns out your tweets might be revealing how much money you make.
In a new study, researchers from the University of Pennsylvania analyzed more than 10 million tweets from 5,191 tweeters in the U.K. and were able to successfully predict the subjects' socioeconomic status. By noting how each of the U.K.'s nine worker classifications uses language, the research team was able to program samples into a natural language processing system—similar to the technology behind Siri—thereby creating an alarmingly accurate sorting machine using only Twitter input.
Though the accuracy seems shocking, there aren't that many surprises here. People who swear more on Twitter don't earn as much money. Ditto for those who are publicly religious. On the flip side, people who are more confident, tweet about politics, and use the platform for more professional reasons tend to bring home more bacon. But some of the findings were novel: "[Higher] income users express more fear and anger, whereas lower income users express more of the time emotion and opinions."
Besides the academic value, the authors note several potential applications for their prediction model, including health, politics, and, of course, giving marketers more information with which to target Twitter users with advertising.