Two More Men Plead Guilty to a $5.7 Million 'Jamaican Lottery Scam'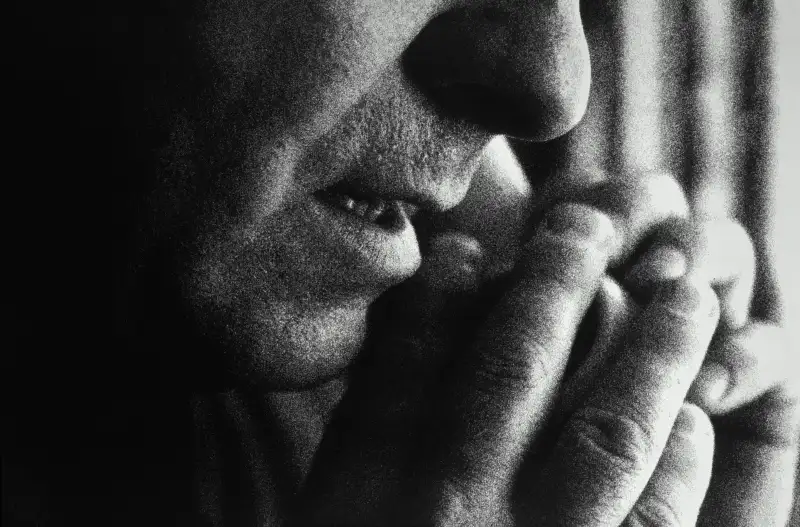 Vincent Oliver—Getty Images
(Associated Press) Two more suspects have pleaded guilty in a Jamaican lottery scam that authorities say bilked at least 90 Americans out of more than $5.7 million.
O'Neil Brown and Dahlia Hunter earlier reached plea deals with prosecutors. They pleaded guilty to conspiracy in separate hearings this week. The government dropped dozens of fraud and money laundering counts.
Seven other defendants have pleaded guilty in recent months, including Hunter's son, Lavrick Willocks, who authorities say masterminded the scam.
Four suspects are still scheduled for trial in January and two others remain fugitives in Jamaica.
The case is being prosecuted in federal court in North Dakota. Prosecutors believe it to be the first large-scale Jamaican lottery scam prosecuted in the U.S. The investigation dating to 2011 resulted in charges against 27 people.