Uber Just Cut Prices in These 48 Cities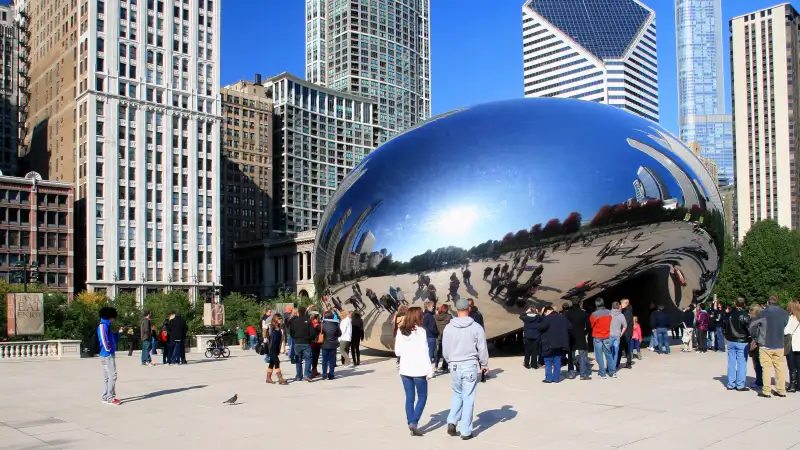 Hisham Ibrahim—Getty Images
Uber just announced that as of Friday, January 9, customer fares will be cut in 48 cities where its rideshare service is fairly new to the market, including Atlanta, Baltimore, Charlotte, Dallas, Denver, Jacksonville, Kansas City, Milwaukee, Modesto, Orlando, Spokane, and Tulsa.
It's unclear how much rates will be cut, but Uber is presenting its previous price-slicing efforts in Chicago as an example of how lowering fares can be a win-win for riders and drivers alike. The theory seems counterintuitive: If riders are paying less, then drivers must also be making less money, right? Not necessarily, Uber claims.
In December 2014, the average Uber fare in Chicago was $11, or 23% less than the average in the same month a year earlier ($14.25). Nonetheless, because of fare cuts and/or increased awareness of the service, the average number of rides per hour for drivers shot up 45% over that same time span (from 1.34 to 1.94). Drivers' average hourly bookings reportedly rose as well, from $19.10 to $21.34.
Then again, when Uber drivers book more rides, they're logging more mileage on the road and incurring all of those related costs. So this might not be quite the moneymaker for drivers it's being presented as. In the long run, the goal is for price cuts to win over new customers and get them in the habit of using Uber. Then, when the slow winter season is over, Uber can raise fares—and periodically raise them in a major way, via surge pricing at peak demand times—thereby reaping more cash for drivers and the company alike.
Uber is saying that price cuts should help drivers in the short run too. "We're so confident in the earnings gains drivers will see that we're making earnings guarantees in every city where we're cutting prices," the company's announcement stated. "We feel that it is important for drivers to have this kind of certainty and comfort going into a price cut."
So feel free to take advantage of cheaper Uber trips this winter without worrying that drivers are being squeezed. Just don't expect the fares to stay cheap forever.