Gas Prices Hit a High for 2014—but the News Isn't All Bad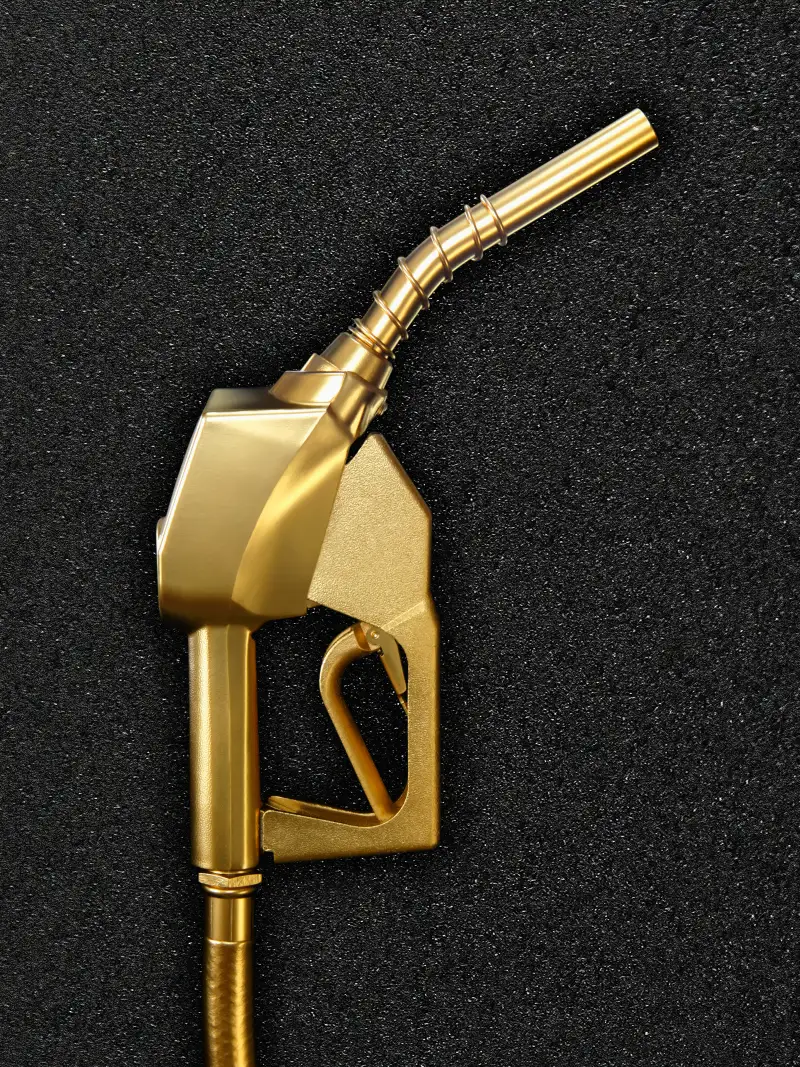 Steven Puetzer—Getty Images
According to the federal Energy Information Administration, as of Monday, the national average for a gallon of regular gasoline reached $3.70. That's 13¢ higher than a year ago at this time, and it matches the previous high thus far in 2014, set in late April.
The bad news, beyond the obvious—you know, having to pay more to fill up and all—is that prices have been creeping upward just at a time the opposite was supposed to happen. The expectation was that gas prices would actually decrease in June, as they have in each of the past three years. The summer forecast from AAA called for a 10¢ to 15¢ per-gallon drop in prices at the pump this month, and predicted that the national average would remain in the vicinity of $3.55 to $3.70 through the summer. We've already hit the high end of the predicted price range long before anticipated—and gas prices have tended to rise toward summer's end in recent years.
That said, prices at the pump aren't exactly spiking. Nationally, the per-gallon price is only up a few pennies compared to a week ago, or even a month ago for that matter. Still, because everybody was expecting a significant decline this month, drivers are justified in feeling like they're paying a lot more than they should to gas up right now. Turmoil in Iraq is being blamed for the persistently high gas prices.
So what's the good news here? While drivers in 41 states and Washington, D.C., are currently paying more for gas than they did at this time last year, a handful of states are starting to see price breaks. According to the gas-pricing monitoring site GasBuddy, Indiana, Ohio, and Michigan drivers have all seen a per-gallon price decrease of 9¢ to 12¢ over the past week. And areas that have experienced a gas price hike lately can expect prices to flatten out going forward. "Many areas that saw gains over a nickel should see a calmer, cooler week at the pump," a GasBuddy post on Monday explained. "So far this morning, oil prices are down 55 cents a barrel while gasoline spot prices are generally negative, a good sign for motorists."
What's more, the analysts generally say that it's extremely unlikely the national average will reach $4 per gallon, or even close to $3.90 as happened in September 2012.
Then again, the analysts have been wrong before. Like when they were making predictions just a few weeks ago, for instance.