This Is Why the Number of Ultra-Rich Americans Is Surging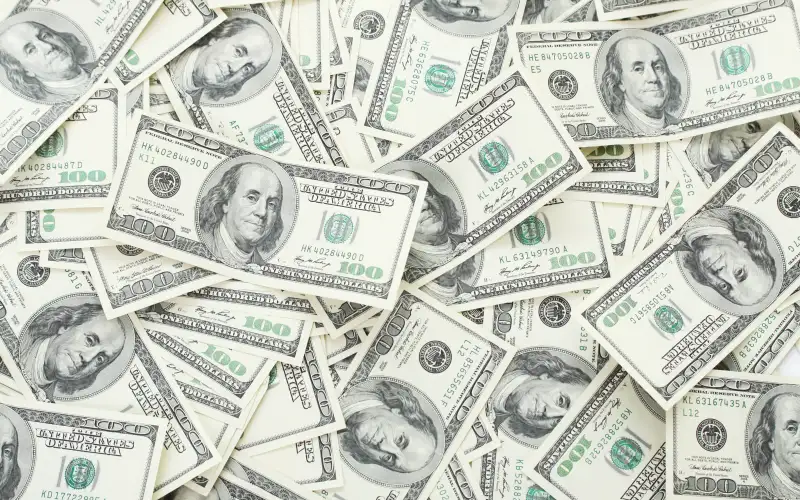 hynci—Getty Images/iStockphoto
There were 73,110 ultra-high-net-worth (UHNW) individuals in America in 2016, an increase of 6.7% from the year before, according to new data from the wealth information firm Wealth-X.
The total is roughly the equivalent to the seating capacity of New Orleans' Superdome. Another way to look at it is that one in every 4,500 Americans now has an ultra-high net worth, defined as $30 million or more.
The surge was driven large by a strengthening U.S. dollar, which in turn drove equities, Wealth-X says.
"The US dollar was a major factor in the fluctuating regional fortunes of the global ultra wealthy population in 2016. Having strengthened over recent years, the currency appreciated to a 13-year high (in trade-weighted terms) immediately after the US presidential election in November, delivering an across-the-board boost to domestic financial markets," the report said.
Meanwhile, thanks to depreciation of the British pound in the wake of the Brexit vote, the number of UHNW Britons fell more than 14% to 8,860. At the same time, France saw its UHNW population climb 2.7% to 8,630. Here is the full league table for the top-20:
Globally, the worldwide UHNW population grew 3.5% in 2016, reaching a total of 226,450 individuals. Their combined wealth increased 1.5% to a whopping $27 trillion after a sharp decline in 2015, Wealth-X reports.
However, the average net worth of UHNW individuals fell for the first time since 2013. The average person on Wealth-X's UHNW list is now worth "only" $120 million, down from $141 million.