US Marshals Are Arresting People for Unpaid Student Loans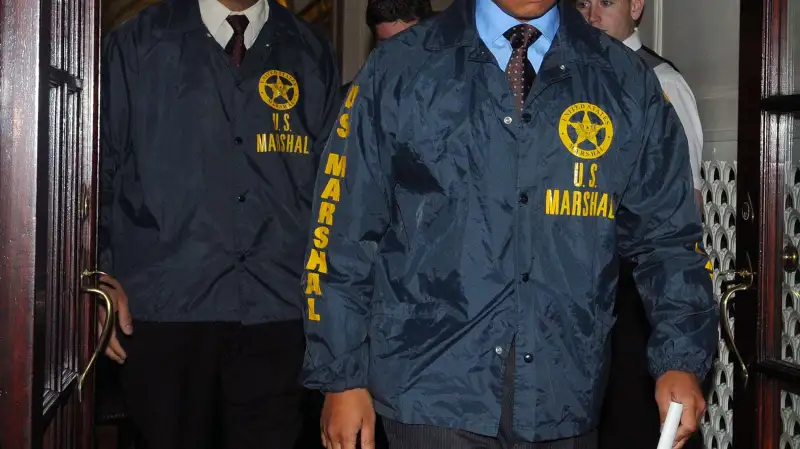 U.S. Marshals in Houston, Texas, have begun arresting people for having unpaid outstanding debt from federal student loans.
According to Houston's Fox 26, Rep. Gene Green says that the federal government has turned to private debt collection agencies to collect on delinquent loans, who have in turn secured judgements against debt holders in federal court. As a result of those judgements, the U.S. Marshals Service is seeking out and arresting people who have failed to keep up with federal student loan payments.
One man said he was arrested over an unpaid $1,500 federal student loan he took out in 1987. Fox 26 reports that the U.S. Marshals Service in Houston has said it intends to continue the practice.