Would You Trade Vacation Days for Cash? Soon You May Be Able to Do Just That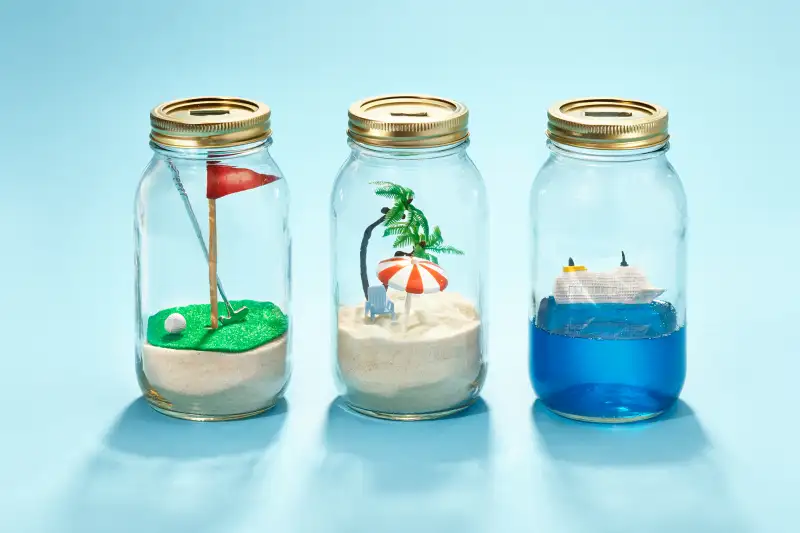 Photograph by Jeff Harris for Money
In a sharing economy, everything is for sale, including, it turns out, your vacation days.
Start-up PTO Exchange is launching a new program that allows companies to buy back their employees' unused vacation time, instead of rolling it over into the next year. Workers at participating companies can convert unused paid time off into credits that they can spend on travel, health benefits or charity. For each vacation day they trade in, they get credits to book flights and lodging through a partnership with Priceline [, or a cash value paid by the employer that's deposited into a 401(k), HSA, or donated to 1.2 million nonprofit charitable organizations.
PTO Exchange's system also allows employees to help their coworkers out by giving away time off during medical emergencies. The start-up is currently implementing the program with its first client, a health insurance company with over 2,000 employees.
The Unused Vacation Day Epidemic
According to the Bureau of Labor Statistics, 57% of people carry over sick time and 55% of people can roll over at least some vacation time. About 436 million days are carried over, but about 222 million vacation days are lost each year.
And the urge to skip time off isn't getting any better with millennials. A recent report from "Project: Time Off," a travel-industry initiative that looks at how people use (or don't use, as the case may be) their vacation time, found that half of millennials think never taking time off will impress their managers.
The unused vacation time is a problem for both workers and employers, PTO Exchange's co-founder Rob Whalen told Bloomberg. The start-up hopes to help both sides of the table, by giving employees some benefits for their unused time off and clearing the books for their corporate clients. About 90% of companies end up paying out cash for unused paid time off, according to a 2014 survey from WorldatWork.
While PTO Exchange is seeking to solve the issues around paid time off, it could end up adding to the problem, by providing another excuse for employees to skip much needed time off. Last year, more than half of Americans had not taken a vacation in the past 12 months, according to a survey from Allianz Global Assistance USA.