Why Verizon Wants to Buy AOL
Money is not a client of any investment adviser featured on this page. The information provided on this page is for educational purposes only and is not intended as investment advice. Money does not offer advisory services.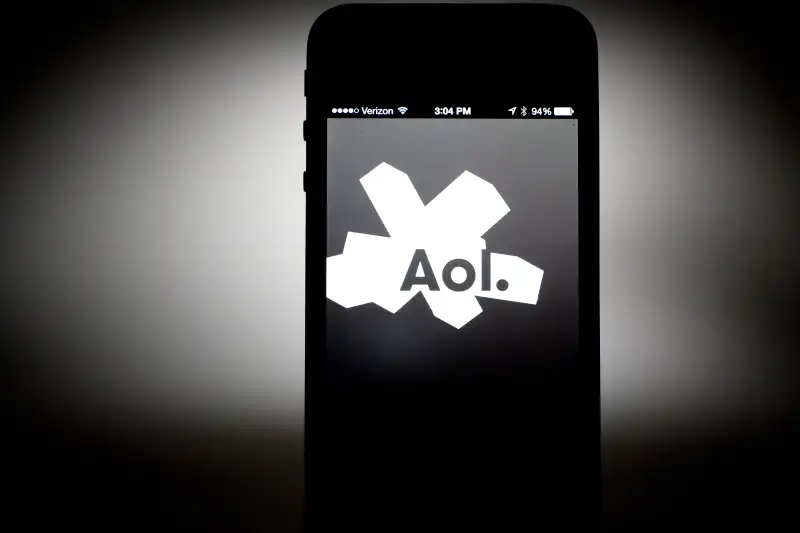 Andrew Harrer—Bloomberg via Getty Images
On Tuesday, Verizon announced it will acquire Aol for $4.4 billion. Such a large purchase price might come as a surprise to anyone who remembers Aol for what it used to be: namely, a dotcom-era dinosaur that depended on dial-up subscribers to keep the lights on. Why would Verizon want anything to do with that?
Resurgence
Aol has gradually become a completely different company since welcoming CEO Tim Armstrong in 2009. With Armstrong at the helm, the company has transformed from an ailing internet service provider into one of the most successful advertising technology companies on the planet.
Aol Platforms, the company's advertising wing, made $271 million in revenue during the third quarter of 2014—a 44% year-over-year increase in revenue. That's the kind of growth one expects from the next hot startup, not a business founded more than 30 years ago.
Platforms is still slightly in the red, and the company currently makes more profit from subscribers and its media holdings, which include The Huffington Post, Engadget, and TechCrunch. But that's expected to change rapidly as Aol's advertising business continues to expand and press its advantage over competitors in the ad tech game.
The Best Ad Tech in Town
As Brian Pitz, an analyst at Jefferies covering Aol, previously told Money, Aol is one of very few "one-stop shops" for all advertising needs. The company's offerings include analytics, tools for sellers, tools for buyers, and a number of other services, all in one place.
In doing so, Aol saves marketers and publishers money by cutting out what it calls the "technology tax"—the extra money both sides pay for using various middlemen to accomplish the same tasks. Aol is "a fully integrated [advertising] platform," Pitz says. "The only other company that has that is Google."
Verizon's Interest
Verizon has previously expressed interest in launching a digital video service, possibly as soon as mid-2015, and there's no question Aol's advertising prowess could be of use in that endeavor. Aol has consistently been a top performer in video advertising, with the company's ads reaching 53.8% of the U.S. population, according to a November comScore report.
Bloomberg's Alex Sherman notes that Verizon has also been been in talks with other ad technology companies, including Yahoo. Investors have been urging Yahoo for months to merge with Aol, primarily because of Aol's ad technology business.
While advertising technology, particularly for mobile video, is the key driver of Verizon's interest, Sherman also speculated the ISP could convert some of Aol's remaining dial-up subscribers to its own internet service through a full acquisition.