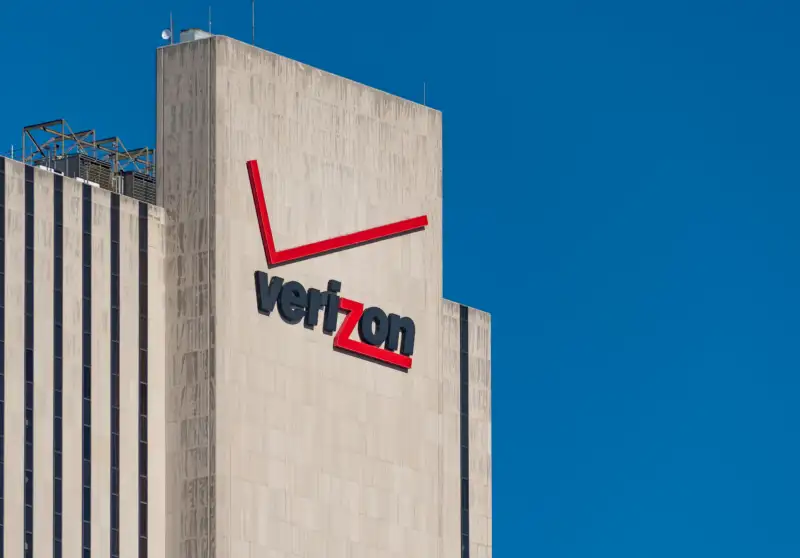 Roberto Machado Noa—LightRocket via Getty Images
Bad news for Verizon Wireless customers: Big Brother has been watching you, even if you told him not to.
The Federal Communications Commision reached a $1.35 million settlement with Verizon Monday for its use of "supercookies," which are used to target advertising toward customers without their consent, the New York Times reported. In a 15-month investigation, the FCC found that even among consumers who deleted regular cookies from their mobile browsers, the unique codes of supercookies were unable to be deleted and the telecommunications company still used them to collect data.
Verizon is now also required to notify customers about its data collection program and to get their permission before sharing information with third-party partners. The FCC based its decision on net neutrality rules, arguing that wireless service providers must be transparent about their network management techniques.
After the FCC began its investigation, Verizon created a way for subscribers to opt out of tracking in March 2015.
"Over the past year, we have made several changes to our advertising programs that have provided consumers with even more options," Richard Young, a Verizon spokesman, told the Times. "Today's settlement with the FCC recognizes that."
Consumer groups started expressing their concern with Verizon's use of supercookies as early as November 2014. The telecom giant is currently the only U.S. wireless provider that uses them, though AT&T has previously experimented with the tracking technique.
Monday's settlement, however, isn't a complete victory for Verizon customers wary of the company's covert data collection. They'll still need to take the initiative to opt out of being tracked by supercookies, which they can do by visiting their privacy settings page on Verizon's website, or by calling 866-211-0874.