New York City Hospital Will Pay $2.2 Million Settlement For Allowing Patients to Be Filmed Without Permission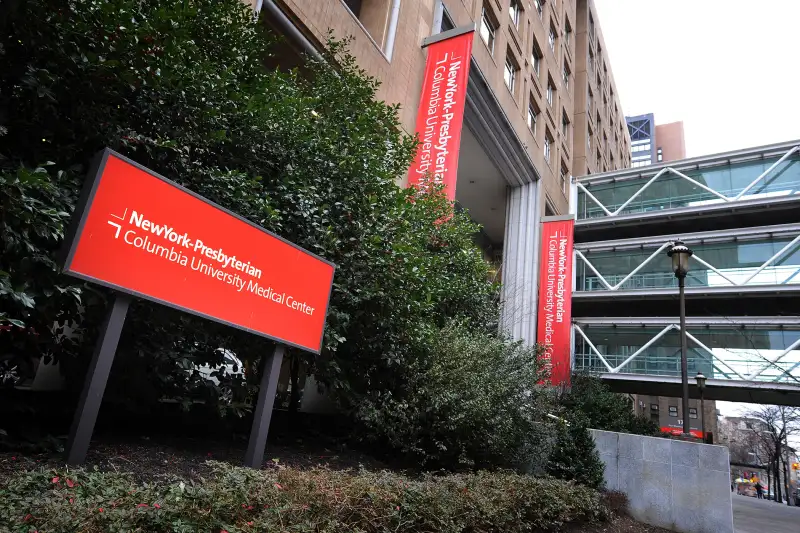 Anthony Behar—Sipa USA/AP
It's many people's worst nightmare: You're fighting for your life on a hospital bed. Seems like things couldn't get worse—until you find a network television is documenting you in your most dire hour.
That's the situation that some patients found themselves in when they were made unwilling guest stars of the ABC documentary series "NY Med" in 2012. An investigation from the Department of Health and Human Service's Office for Civil Rights (OCR) found that the hospital allowed the crews to film the death of one person, and another in significant distress, despite a medical professional's urging them to stop.
New York Presbyterian Hospital will pay a $2.2 million fine for egregiously disclosing two patients' protected health information to film crews during the filming of the ABC series "NY Med." The hospital's actions violate HIPAA rules, which prohibit the disclosure of personal medical information, including images.
The OCR also found that the hospital failed to protect private health information by allowing ABC film crews basically unrestricted access to its health care facility. It argued that the hospital had created an environment in which it was basically impossible to safeguard patient confidentiality.
In addition to the $2.2 million penalty, the OCR will monitor New York Presbyterian for two years to ensure that the hospital remains compliant with its HIPAA obligations.
"This case sends an important message that OCR will not permit covered entities to compromise their patients' privacy by allowing news or television crews to film the patients without their authorization," said Jocelyn Samuels, OCR's Director, in a statement. "We take seriously all complaints filed by individuals, and will seek the necessary remedies to ensure that patients' privacy is fully protected."