Wall Street Executive Must Pay $18 Million In Sexual Harassment Suit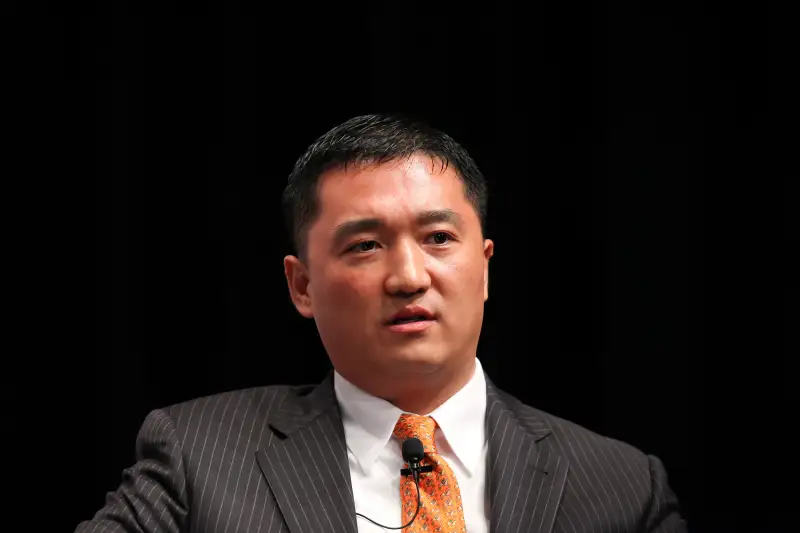 Wall Street CEO Benjamin Wey must pay $18 million to a former employee for sexual harassment, retaliation, and defamation, a federal court ruled on Monday.
The Associated Press reports that Benjamin Wey, the chief executive officer of investing firm New York Global Group, was accused of using his authority to coerce Hanna Bouveng into having sex on four occasions before firing her six months later. According to Bouveng, the firing occurred when Wey found another man in her $3,600-a-month Tribeca apartment that Wey had helped pay for.
Following Bouveng's firing, the 25-year old Swedish native claims Wey tried to ruin her reputation by calling her a "street walker" and "loose woman" on his blog. Her lawyers also say Wey traveled to Bouveng's new job at a cafe in Stockholm, Sweden, in order to intimidate her. "The message was: 'Wherever you are, whatever you are doing, I am going to find you and I am going to get you," said Bouveng's attorney during the trial.
Wey argued he and Bouveng never slept together and that the woman's party-going lifestyle eventually led to her firing. However, the court found in favor of Bouveng and ordered the CEO to pay $2 million in compensation and $16 million in punitive damages.
Read next: Goldman Sachs Bans Interns from Pulling All-Nighters at the Office