Apple AirPods Are on Sale for the Lowest Price We've Ever Seen at Walmart — and Amazon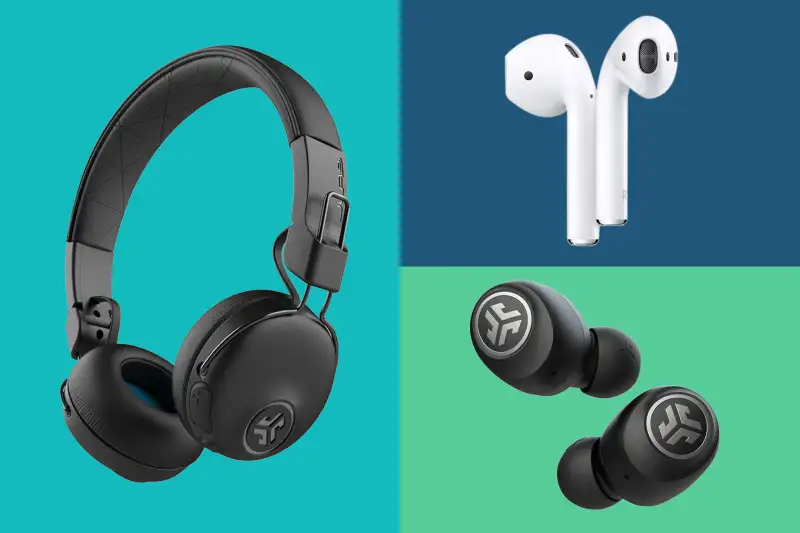 For the first time we've ever seen, Apple AirPods are on sale for less than $100.
As of 7 p.m. ET on Wednesday, November 4, Walmart's early Black Friday sale is live with dozens of deals available online only (not in stores). Among the most compelling deals is an all-time low price for Apple's popular earbuds: AirPods for $99.
[UPDATE: As a sign of just how competitive the 2020 holiday shopping season will be, Amazon began offering its own Apple Airpods deal several hours before Walmart's AirPods deal was set to launch. You can now buy AirPods at Amazon for $99.]
The regular price for this set of AirPods — the second-generation model, with a wired charging case — is $159 from Apple. However, we've routinely seen these AirPods on sale for $129. But the $99 price is at least $25 cheaper than any previous deal we've seen.
We wouldn't be surprised if Amazon and other Walmart competitors match this Black Friday sale. And we also wouldn't be surprised if many sites are sold out fairly soon after the deal becomes available.
Bear in mind that the AirPods featured in this sale are just the "basic" models. They come with a wired charging case — going with the wireless counterpart usually costs $30 to $40 more — and they do not get quite the rave reviews for comfort and quality that the higher-priced AirPods Pros do.
Speaking of which, AirPod Pros are generally considered the best earbuds you can buy, and they too should be discounted early and often during this holiday shopping season. Lately, we've seen AirPod Pro deals for just under $200, compared to $249 normally.
What's more, there will be plenty of other deals on earbuds and headphones to consider throughout November and December, from Walmart and other retailers. Here are some of the early deals that caught our attention.
Walmart Black Friday Deals: AirPods and Headphones
• AirPods Pro: $219 at Walmart or Amazon (list price $249)
More From Money:
Walmart's Black Friday Deals Start Nov. 4. Here's Everything You Need to Know
No Need to Wait Until Black Friday: AirPods Pros Are on Sale for $200
Prime Day, Black Friday or Cyber Monday: When Will Savvy Internet Shoppers Find the Best Deals?