Walmart to Close 269 Stores Worldwide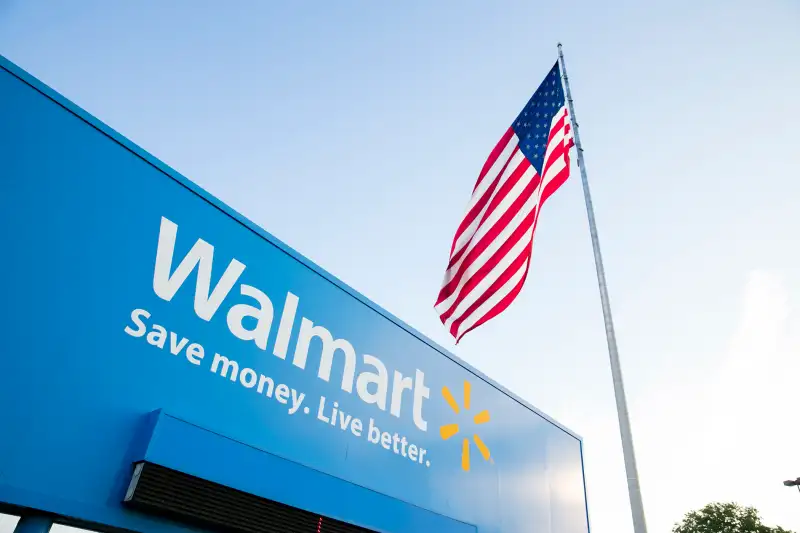 Walmart is rolling back more than just prices in 2016.
The company announced Friday it will close 269 stores worldwide, including 154 in the U.S, this year. The closures are the result of a reevaluation of global strategy, according to a press release. The majority of the stores affected in the U.S., 102 out of 154, are a result of the shuttering of the small-store "Walmart Express" pilot program. Other closures include 60 stores in Brazil, 55 in Latin American, 23 Neighborhood Markets, 12 Supercenters, seven stores in Puerto Rico, six discount centers, and four Sam's Clubs.
About 16,000 employees will be affected, 10,000 of whom live in the U.S. If the employees cannot find work at a nearby Walmart, the company says it will "will provide 60 days of pay and, if eligible, severance, as well as resume and interview skills training."
"It's important to remember that we'll open well more than 300 stores around the world next year," Doug McMillon, president and CEO of WalMart Stores, Inc., said in the release. "So we are committed to growing, but we are being disciplined about it."
The company says it will focus on opening 50 to 60 new domestic Supercenters and 85 to 95 Neighborhood Markets, improving e-commerce operations, and expanding its Pickup services.
Fellow retailer Target is also closing stores this year.