Warren Buffett's Net Worth Just Hit an All-Time High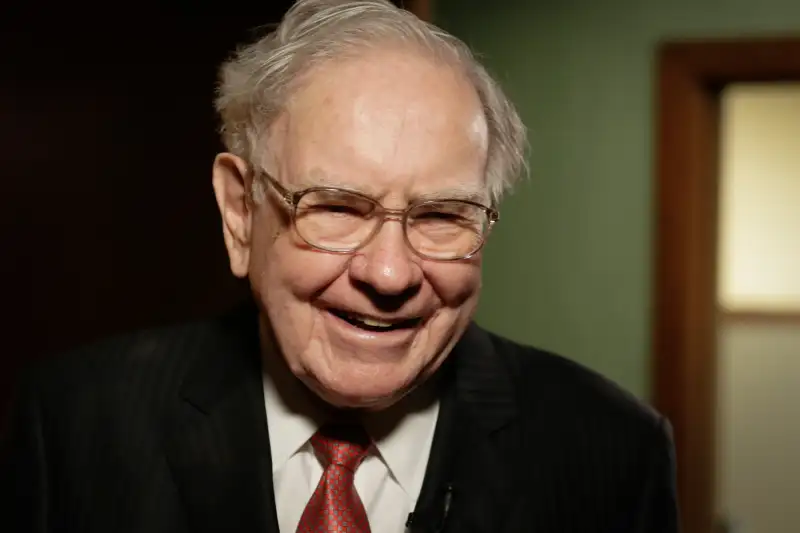 Photo by David A. Grogan—CNBC/NBCU Photo Bank via Getty
Warren Buffett's net worth just reached an all-time high after it topped $81.5 billion on Tuesday.
The 87-year-old Berkshire Hathaway billionaire's fortune has increased by $8.36 billion just over the last year, according to Bloomberg. The latest change added $239 million to Buffett's total net worth.
Buffett currently stands as the third richest person in the world, coming in behind Microsoft founder Bill Gates and Amazon's Jeff Bezos. The latest change leaves him $1.5 billion below from Bezos, who is the founder and largest shareholder of Amazon, according to Bloomberg's ranking. Buffett also ranks higher than Amancio Ortega, who owns a majority of Zara's parent company, and Mark Zuckerberg, founder and CEO of Facebook, who rounds out the top five richest people in the world.
Buffett's fortune comes from his shares in a number of companies including Berkshire Hathaway, Geico, Clayton Homes, Mid American Energy, Coco-Cola, American Express and Wells Fargo, according to Bloomberg. He is the chairman and largest shareholder of Berkshire Hathaway, which is in based in Omaha.