Watch the Trailer for "The Big Short"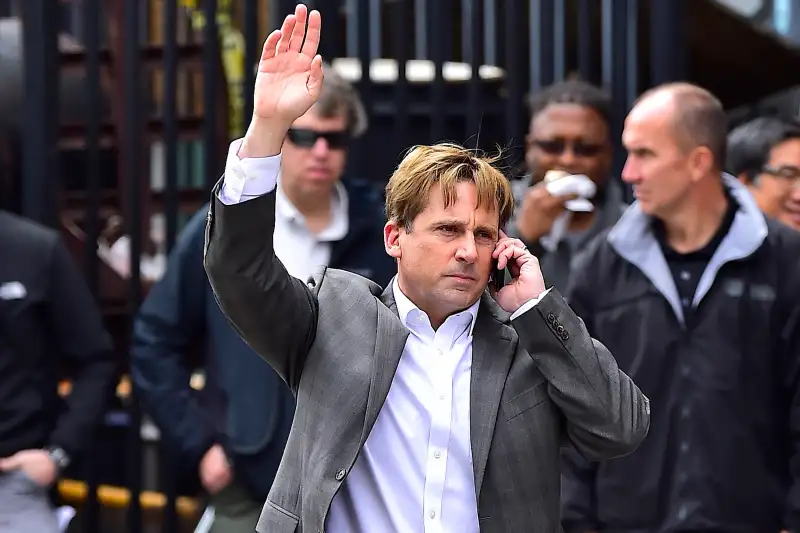 The financial crisis of 2008 was, from just about every angle, a story of people who lost big: the banks, the borrowers, and the millions of people who lost their jobs in the wake of the debacle.
But this December, writer and director Adam McKay is bringing us a tale about its winners in "The Big Short," a film adaptation of the 2010 non-fiction book by Michael Lewis about four investors who managed to anticipate the collapse of the housing market—and "short" the market by betting against the banks before the bubble burst. Can you say: "Merry Financial Crisis"?
Paramount Pictures announced Tuesday on "Good Morning America" that the film will hit limited big-screens on Dec. 11 and open across the country on Dec. 23, after a premiere at Los Angeles' AFI Fest in November. Even better, they released a trailer that flaunts the film's all-star cast—Christian Bale, Ryan Gosling, Steve Carrell, Brad Pitt—and the crucial elements (underdog geniuses, back-room plotting, strippers-turned-real-estate-investors) of a potential heist-meets-Wall-Street classic.