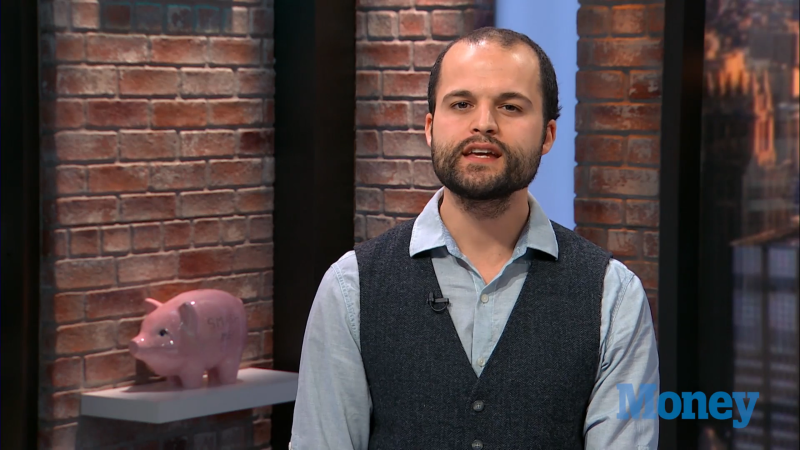 What is FDIC insurance? How does it work?
The Federal Deposit Insurance Corporation was created in response to bank runs during the Great Depression, when thousands of banks went under. The FDIC insures up to $250,000 of your money in various accounts, like checking and savings. Any investments in stocks and bonds, though, aren't covered.
The key is that your bank has to be a member – use the FDIC BankFind tool to see if yours is. Chances are you're covered - more than 6,100 banks are.
If your bank does fail, the FDIC will either set you up with a new account at another insured bank for the amount of money you had, or just cut you a check.
And if your cash is in a credit union, not a bank, don't worry, that's insured too, by a different organization, the National Credit Union Association. Go to the NCUA's website to check that your credit union is there.