What's Next for Retiree Health Care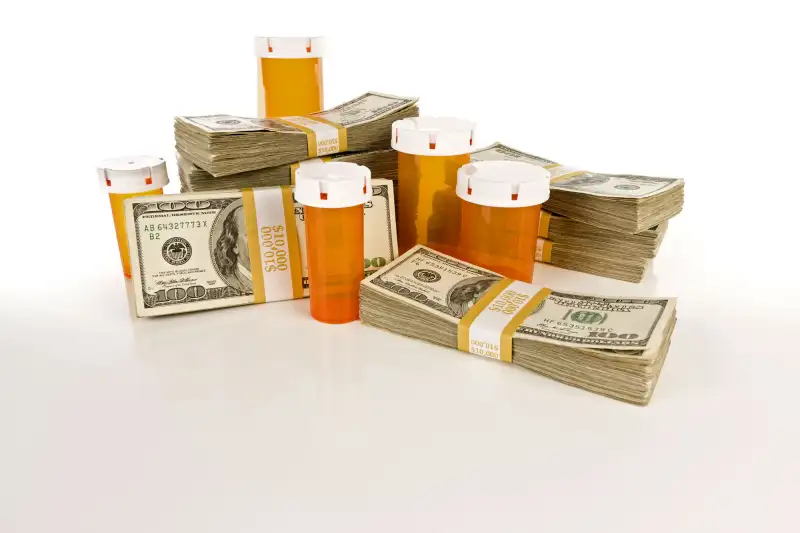 Companies have been cutting back on retiree health benefits for years. Indeed, the latest survey by the Kaiser Family Foundation (KFF) found that among large firms with employee health coverage, just 28% offer some form of retiree benefits, down from 66% in 1988. Among smaller firms, help is even scarcer.
Disappearing corporate benefits is one reason the new public exchanges created by Obamacare will be such a boon to early retirees. But even for seniors who still get help from a former boss, change is afoot, no matter your age.
Here's what to watch for:
Early retirees: If the public exchanges succeed, firms that offer pre-Medicare coverage may give those ex-workers funds to buy a policy on one, says Tricia Neuman, director of KFF's Program on Medicare Policy. Employers are taking a wait-and-see approach, but that could change fast.
Retirees 65 and up: About a third of Medicare recipients have supplemental coverage from a former employer, says Neuman, and some of them are already seeing changes. Several major companies, recently IBM and Time Warner (Money's parent company), are shifting retirees 65 and older from company-run plans to private exchanges operated by benefit consultants and insurance brokers.
On a private exchange, you'll be able to pick supplemental Medicare coverage from a host of options, using funds your employer contributes to a tax-free health-reimbursement arrangement, or HRA.
For now, companies making this shift aren't necessarily cutting back on how much they're spending on your health care, says Paul Fronstin, a senior research associate at the Employee Benefit Research Institute (though IBM capped its contribution years ago). But how you'll fare over time will depend on the employer subsidy keeping up with premium hikes, says John Grosso, health care actuary at Aon Hewitt. If not, you'll pay more.
You or your parents may leap at the chance for more choices, or be overwhelmed by the sign-up process. It's similar to open enrollment, but with potentially more options.
"Make use of all the tools out there," says Sandy Ageloff, Southwest health and group benefits leader for Towers Watson, which owns Extend Health, the biggest private exchange. Tools include phone counseling at the exchange; the typical initial call runs about 80 minutes, Ageloff says.