Here's When to Travel to Get the Best Fall Airfare Deals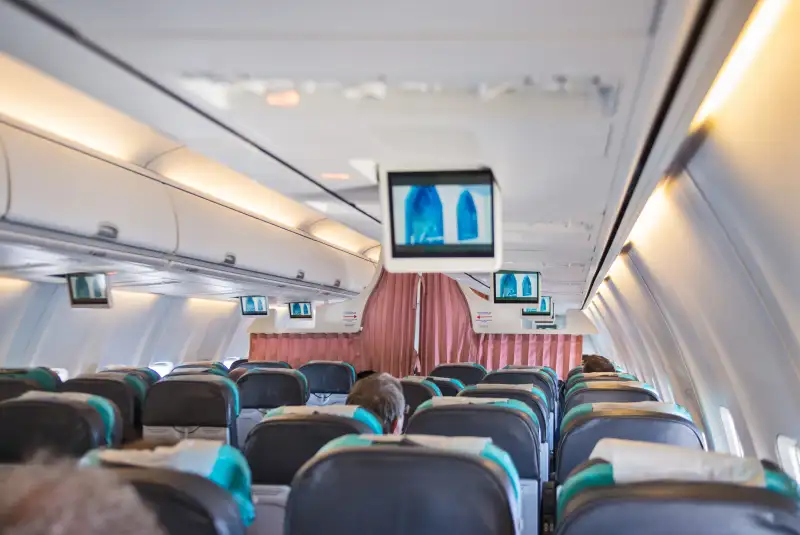 Salvator Barki / Getty Images
Airfare is a nice bargain this fall.
Not only have prices dropped as they do every year for the "shoulder season" between summer vacation and the winter holidays, but according to NBC News, September through December prices are about 9% cheaper this year than they were in 2014, and 11% cheaper than in 2013.
Flights to Paris, Barcelona, and Rome have dropped between 11% and 26% just from August and September, says an analysis from Hipmunk. Island getaways in the South Pacific and the Bahamas, meanwhile, are down anywhere from 13% to 29%.
In short, if you haven't yet planned a fall retreat, this is a good year to go for it.
But when should you travel to get the absolute lowest flight prices?
NBC News says that you'd be smart to plan your getaway for the first or second weekend of November, when search engine Hopper.com estimates that the average domestic round-trip ticket will go for about $262. (Midweek flights can be even cheaper, of course.) You may want to avoid traveling on Columbus Day weekend (October 10-12), when flights will be a tad pricier. And definitely don't wait until the second half of November: prices will be on the upswing in the lead-up to Thanksgiving weekend.
Read Next:
Save With These Last-Minute Vacations