Free Smoothies at White Castle on Sunday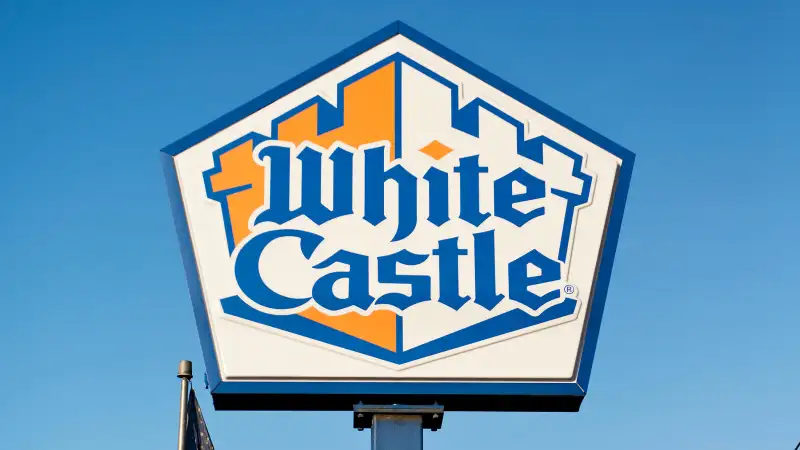 White Castle wants you know it's come a long way from its days as a beloved late-night greasy burger hangout for Harold and Kumar, the Beastie Boys, and their legions of followers. White Castle now has restaurants in the West—Las Vegas, where a location on the Strip has generated record-setting sales—and the menu has been expanded to include new flavors (Sriracha sliders) and even some healthy(ish) options.
The "Original Slider" chain introduced veggie sliders to the menu late last year, and in recent weeks it rolled out a choice of two new fruit smoothies: Peach and Strawberry Banana. Both flavors are made with Dole fruit and Yoplait low-fat yogurt.
And here's your excuse to give the chain's smoothies a taste: On Sunday, May 24, customers who present this coupon at participating White Castle locations are welcomed to their choice of smoothie in a 10-oz. size.