Whole Foods Is Slashing the Price of Organic Kale for World Vegetarian Day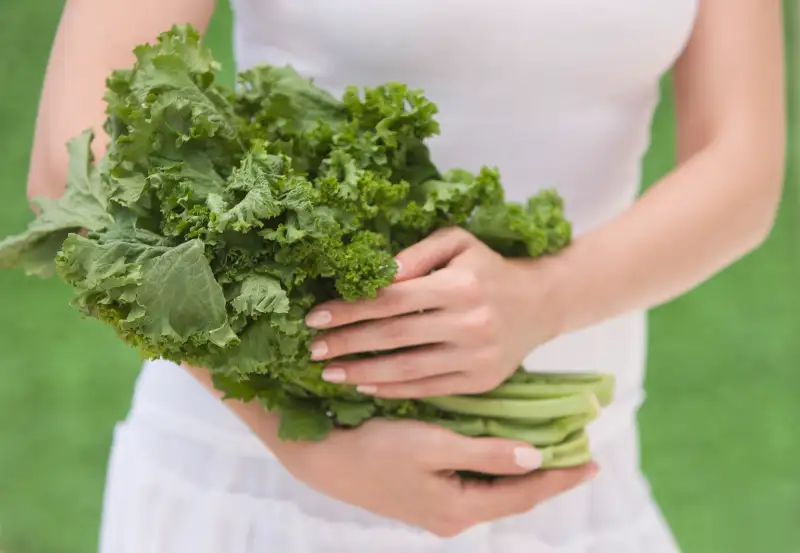 Tetra Images—Getty Images/Tetra images RF
To celebrate World Vegetarian Day on Sunday, October 1, Whole Foods Market locations all over the country are selling bunches of organic kale for $1. You don't have to wait until Sunday, though. The deal is live right now, and the $1 price remains in effect through Tuesday, October 3, while supplies last.
Kale prices vary from place to place, but an organic bunch normally costs roughly $2 to $3.
Shoppers are coming to expect more deals and lower prices at Whole Foods. CEO John Mackey recently said that because the company was purchased by Amazon, it has been able to cut prices and start putting its "whole paycheck" reputation in the past.
"We've embraced [the Amazon] narrative and so 'whole paycheck' disappeared," Mackey said at a conference last week. "We escaped the trap. I feel a little bit like Houdini."
Still, while prices for many items at Whole Foods have gotten cheaper, broad price comparisons conducted after Amazon's acquisition indicate that overall, Whole Foods is still a very expensive place to do all of your grocery shopping.