Do You Really Need Medigap Insurance If You're in Good Health?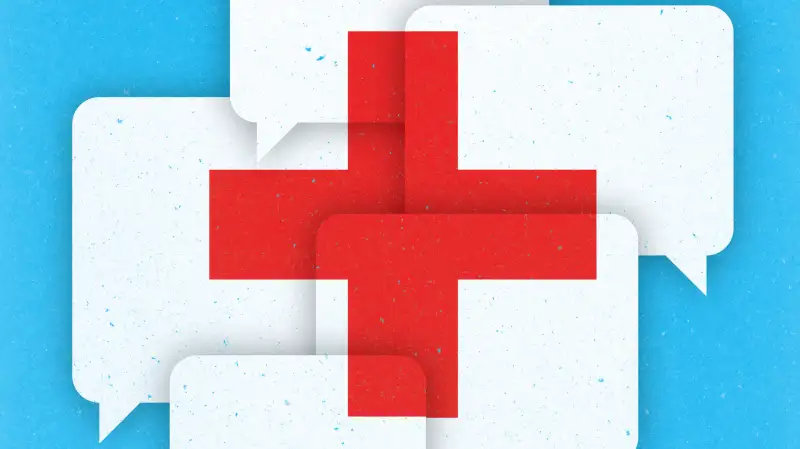 Q: We are in good health and have a Medigap Plan N for 2014. With same expected health in 2015, do we need anything more than Medicare A, B, and D plans? —Norbert & Sue
A: Medigap, a private insurance policy that supplements Medicare, picks up where Medicare leaves off, helping you cover co-payments, coinsurance, and deductibles. Some policies also pay for services Medicare doesn't touch, like medical care outside the U.S.
This additional insurance is not necessary, but, says Fred Riccardi, client services director at the Medicare Rights Center, "if you can afford to, have a Medigap policy. It provides protection for high out-of-pocket costs, especially if you become ill or need to receive more care as you age." (If you already have some supplemental retiree health insurance through a former employer or union, you may be able to skip Medigap; you also don't need a Medigap policy if you chose a Medicare Advantage Plan, or Medicare Part C.)
If you purchase Medigap, you'll owe a monthly premium on top of what you pay for Medicare Part B. The cost ranges from a median annual premium of $936 for Medigap Plan K coverage to $1,952 for Plan F coverage, according to a survey of insurers by Weiss Ratings. The median cost for your plan N was $1,332 a year.
Even if you didn't end up needing your Medicap policy this year, however, think twice before you drop it.
If you skip signing up when you're first eligible, or if you buy a Medigap plan and later drop it, you might not be able to get another policy down the road, or you may have to pay far more for the coverage.
Under federal law, you're guaranteed the right to buy a Medigap policy during a six-month open enrollment period that begins the month you turn 65 and join Medicare, says Riccardi. (To avoid a gap in coverage, you can apply earlier.) During this time, insurance companies cannot deny you coverage, and they must offer you the best available rates regardless of your health. You can compare the types of Medigap plans at Medicare.gov.
You also have a guaranteed right to buy most Medigap policies within 63 days of losing certain types of health coverage, including private group health insurance and a Medigap policy or Medicare Advantage plan that ends its coverage. You also have this fresh window if you joined a Medicare Advantage plan when you first became eligible for Medicare and dropped out within the first 12 months.
Most states follow the federal rules, but some, such as New York and Connecticut, allow you to buy a policy any time, says Riccardi. Call your State Health Insurance Assistance Program to learn more.
Outside of one of these federally or state-protected windows, you'll be able to buy a policy only if you find a company willing to sell you one.And they can charge you a higher premium based on your health status, and you may have to wait six months before the policy will cover pre-existing conditions.