Why the Good Jobs Report Isn't Even Better
Money is not a client of any investment adviser featured on this page. The information provided on this page is for educational purposes only and is not intended as investment advice. Money does not offer advisory services.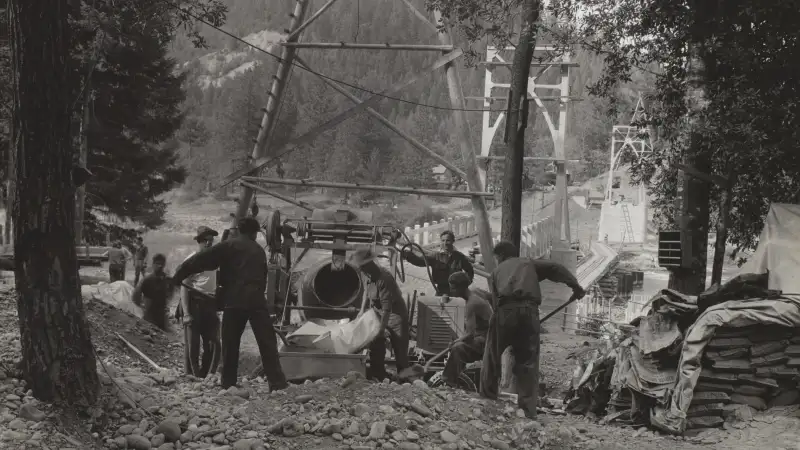 Photo Researchers—Getty Images
Thursday's jobs report, which showed that the nation's unemployment rate fell to 6.1%, was viewed in a very positive light.
Not only did more Americans gain employment than expected in June, but wages perked up as well. The White House, in fact, noted that the private sector has added 9.7 million jobs over 52 straight months of job growth.
The key word there is private. Of the 288,000 jobs added in June, 262,000 were private sector positions. That means only 26,000 came from Federal, state and local governments. Which means if you're a teacher or a Leslie Knope-wannabe, finding work remains less than easy.
In fact, this chart shows how the public sector outlook has deteriorated since the end of the recession in June 2009:
US Government Payrolls data by YCharts
Yet in the aftermath of past recessions, such as the one that ended in 2001, local, state and federal jobs have traditionally been the first to rebound:
US Government Payrolls data by YCharts
Federal employment in particular continues to be weak...
...The same goes for teaching jobs.
Why have teachers had such a rough go of it? Well, according to the Center on Budget and Policy Priorities, states are simply spending less on education:
But states are not alone. Ever since the effects of the stimulus have worn off, federal government spending has also hit a wall.