Company Bans Email for 1 Week, Employee Stress Levels Plummet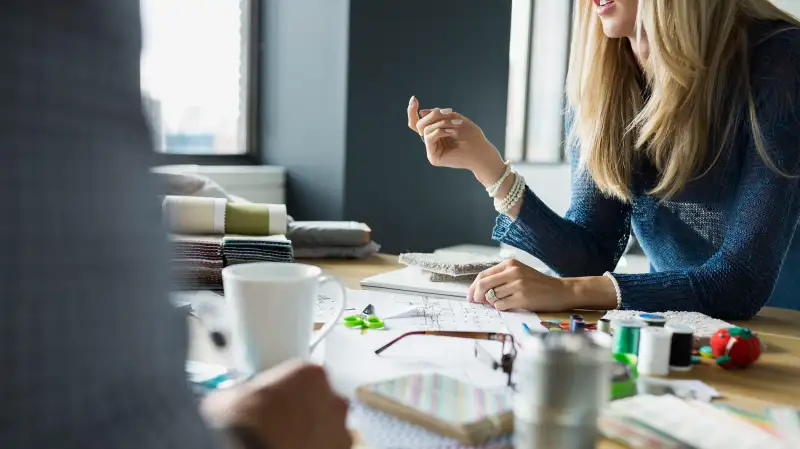 Getty Images—Getty Images
A company in Italy is saying basta to overflowing email inboxes, calling for a one-week internal email ban for all employees.
Gabel, a textiles company based in northern Italy, surveyed employees about their work concerns, the BBC reports. The top complaint is one that will be quite familiar to office workers in the U.S.: too many emails. Company president Michele Moltrasio and other managers decided to do something about the never-ending stream of emails within the company. For one week (this week), instead of sending electronic communications, workers will meet face-to-face and actually talk about work (apparently Moltrasio has never heard of Slack). The president says during the email ban, workers are "rediscovering the pleasure" of talking to each other.
"Even if from next week we all go back to using email, these days of experimentation are very worthwhile, to understand and rethink the methods and pace of working," Moltrasio told the BBC.
It's a practice that's looking more and more appealing around the world, as workers young and old look for better ways to manage their time and productivity. As TIME reported last year, "52% of Americans check their e-mail before and after work, even when they take a sick day." All the email and pressures to remain in touch with work have been linked to increased stress levels.
But it's not just post-work e-communications that are detrimental to our health. A 2012 study from the University of California, Irvine found that people who were unable to access email for five days were not only more productive, they had "more natural, variable heart rates." Over at the Atlantic today, Gloria Mark, a professor of informatics at the University of California, Irvine, said people check their email on average about 77 times per day, and it's the checking of email (rather than writing) that is most stressful.
So, for the sake of your heart (and your productivity), consider following Gabel's example. If you can't completely ignore email for a week, perhaps at least you could check it a bit less frequently.
Read Next: Groupon Could Owe You Money