4 Tips for Achieving Work-Life Balance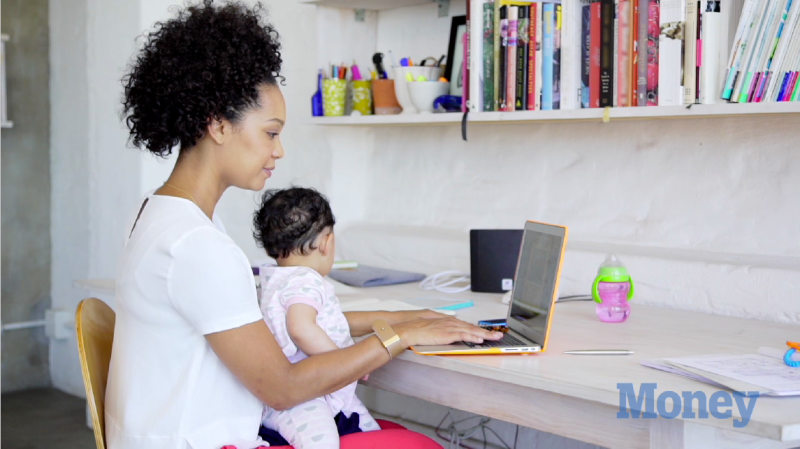 Balancing work and life, outside of work, can be difficult, especially for parents. "Instead of trying for a work-life balance, everyone always discusses it like it should be compartmentalized," says Catherine Alford, financial blogger. Alford offers some tips on how you can effectively balance work and life.
Be flexible with your schedule. Your work-life schedule doesn't have to revolve around the daily 9 to 5, followed by family time.
Ask for help when you need it. Don't try to be a super hero, outsource when you need it.. It's nearly impossible to handle all of your tasks, while working, and spending time with family.
Seek jobs with flexible schedules. If you find that your job isn't giving you enough of an opportunity to spend time with family, start looking for one that will.
Don't be afraid to ask for flexibility. Don't be afraid to ask for time off. As long as you're a productive employee, it shouldn't be a problem.