3 Good Reasons to Hire Workers Over 50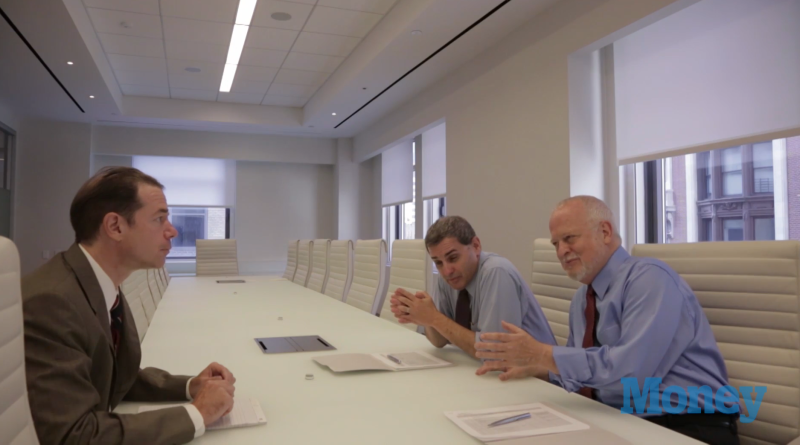 Careers expert Kerry Hannon has some reassuring news for workers age 50 or older who are looking for that second career: You still have a shot at being hired. But it's necessary to present yourself in a particular light during your job interview.
Hannon, author of Getting the Job You Want After 50 for Dummies, suggests highlighting what you can bring to the company, but in a way that makes it clear you are a team player. Make sure to showcase your experience and emphasize that you are able to start work right away with minimal training.