How to Dig Yourself Out of a Career Rut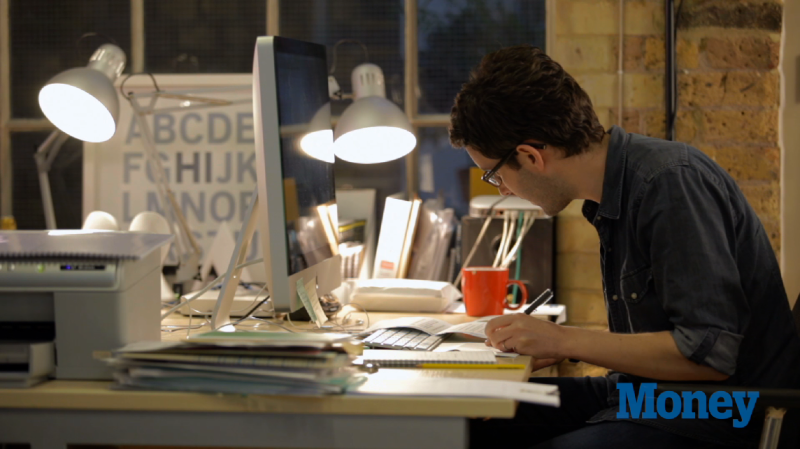 What do you do if you think it's time to leave your job, or if you're being laid off? How do you dig yourself out of a rut? Tess Vigeland, longtime public radio broadcaster, literally wrote a book—Leap—on how to leave a job with no Plan B. Here are a couple of tips she recommends you follow:
Make a list of your skills. When you've been working somewhere for an extended period of time, you stop thinking about what you do as a skill. Make a list of all of your skills because you may be able to do something that no one else can. Don't sell yourself short.
Rediscover your identity. Take some time to figure out who you are outside of work. Find out what you like to do and pursue it. This can help you fill time and process your next move after a voluntary or forced departure.