10 Liberal Arts Schools Where Grads Earn the Most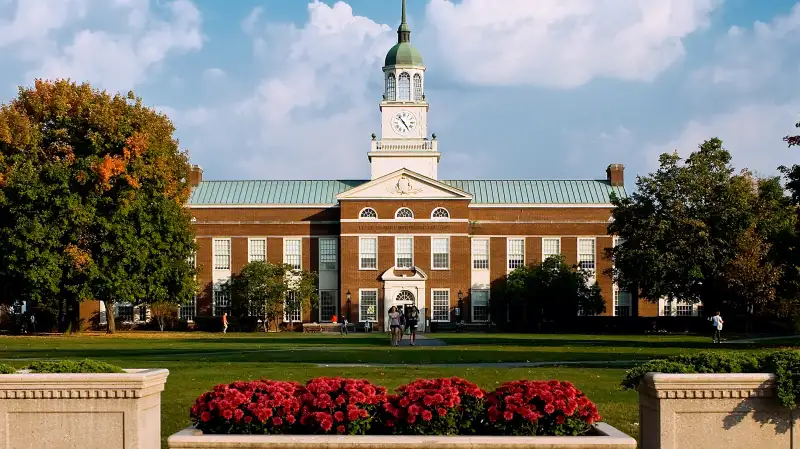 We all know the tired cliché of the liberal arts graduate: the starving artist, the unemployed classics major, the English graduate who's waiting tables. They're exaggerations and stereotypes, to be sure. And yet, employment and salary data consistently show holders of liberal arts degrees toward the bottom of the pay scale for college graduates.
Supporters of liberal arts colleges argue that salaries don't tell the whole story. The liberal arts teach students skills that will benefit them in a variety of careers, such as how to reason and write, they say. Plus, a report last year found that liberal arts majors tend to close the salary gap after several years in the workforce. And if nothing else, the liberal arts pay off in an intellectual way, making the "inside of your head an interesting place to spend the rest of your life," as one former college president puts it.

NEWSLETTER: COLLEGE_PLANNERSign up for COLLEGE_PLANNER and more View Sample
But what if you don't want to choose one or the other—an interesting internal life or a comfortable paycheck? Here are the liberal arts schools in Money's Best Colleges rankings where graduates report the highest average salaries within five years of graduation, according to Payscale.com.