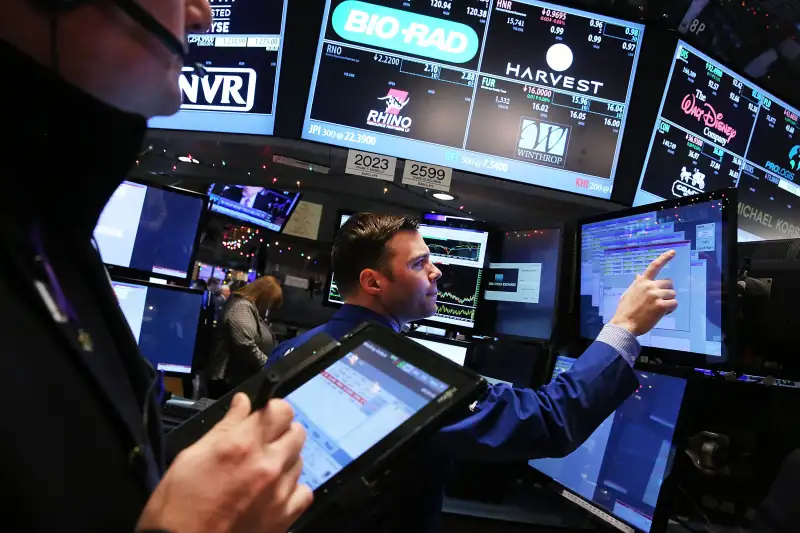 Low-cost index funds are the smart choice for most of your portfolio, given how few active managers consistently beat the market. For the 10% or so of your holdings, though, where you can afford to take more risk in hopes of greater rewards, you need to venture out of index territory to find stocks or funds with the potential for outsize gains—even in today's hot market.
To find these opportunities, Money sought out fund managers who have beaten the benchmarks over the past five years in different corners of the U.S. market: large and small companies, along with growth and value stocks. Those managers' picks follow, along with a look at the strategies behind their choices.
Adapted from "Top Picks From Top Pros" in the January/February 2015 issue of Money magazine. Stock prices and P/E ratios (which are based on projected earnings) are as of December 12, 2014. Fund perfornance is through November 2014.