3 Places to Escape the Back-to-School Shopping Crowds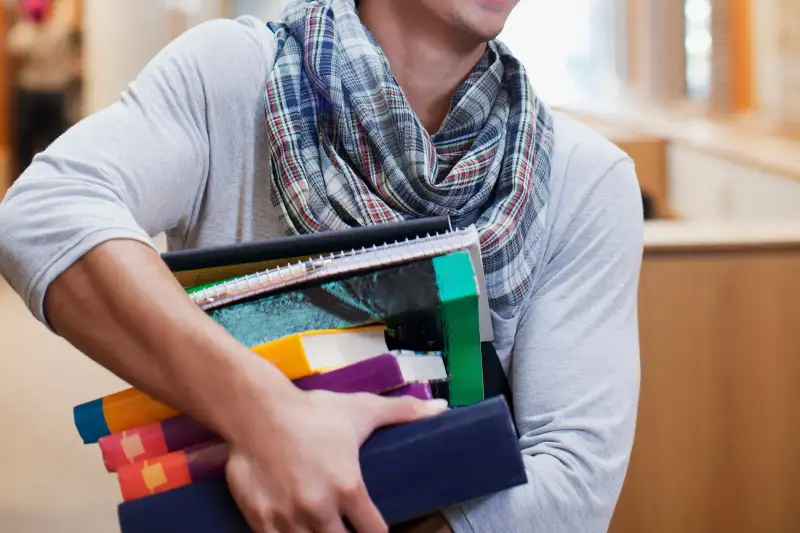 Got some back-to-college shopping on your to-do list for this coming weekend?
Join the crowd.
In fact, good luck avoiding the crowd.
Only about 15% of families had finished their college shopping as of last Friday, according to a just-released National Retail Federation (NRF) survey. That's down from 19% at the same time last year. On average, families said they weren't even 50% of the way there.
Where should you expect the biggest mobs? Discount and department stores are likely to see the briskest business, the NRF says, with 42% of families saying that's where they plan to head.
Online retailers were next, with 40%, followed by clothing stores with 31%, office supply stores at 26%, and electronics stores at 22%.
Want to dodge the crowds? Consider local small businesses, thrift and resale shops, and drug stores. A mere 8% of families said they'd be shopping there.
Related: 12 Banned Items to Leave Off Your College Shopping List